In this video blog, we speak to Dave Moench (CFO at 3E) to see how he uses Phocas alongside Infor SX.e ERP.
Established in 1920, the Electrical Engineering & Equipment Company known as 3E, is an industry leader with diverse capabilities. They are a group of related businesses working together to enhance service to the electrical industry.
Headquartered in Des Moines, Iowa, 3E has branch locations throughout the heartland servicing customers in Iowa, Nebraska, South Dakota, Western Illinois and Northern Missouri. Their customer base includes electrical contractors, industrial plants, commercial entities, institutional facilities, OEM's,panel shops, integrators, utilities, and government agencies.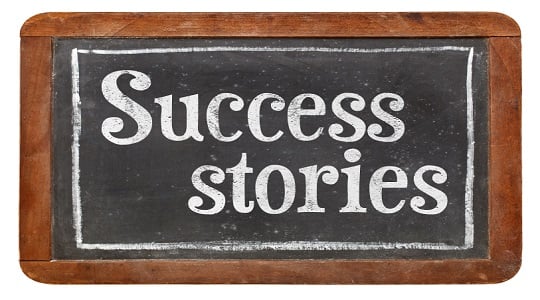 In this video blog, CFO Dave Moench talks about his experience with Phocas Business Intelligence Software. Check out our 2 minute customer snapshot below: