When your sales team is busy acting on the leads generated from marketing, your customer service and account managers must be armed with the highest quality customer information enabling them to fulfil their roles.
Students of marketing know how much more it costs for a company to acquire a new customer than to retain an existing one. Peer-reviewed journals and published studies show that it is at least six times more expensive to attract a new customer than to keep an existing one – see the graphic below for more:
[1]
One of the critical, no-nonsense attributes of Phocas Business Intelligence Software is how it helps you to pinpoint which of your customers' sales are declining, or have tailed off altogether.
Alternatively, there might be one particular industry sector you supply which is slowing down, or one of your product lines that cuts across sectors but has stopped moving over the last quarter.
Call it the 'nip it in the bud' factor, Phocas is great for identifying problem areas that traditional reporting tools won't show you. Account management and customer service staff are then able to act on very specific, targeted information, exploring what the issues behind their customers' buying patterns. Phocas enables them to make strategic decisions based on real-time updates, whether they concern units, turnover, profits or margins. As a two-pronged approach, your marketing team should be using the information to run campaigns specifically aimed at your low-spend customers to re-invigorate demand (then of course carry out the analysis of the promotional program within Phocas).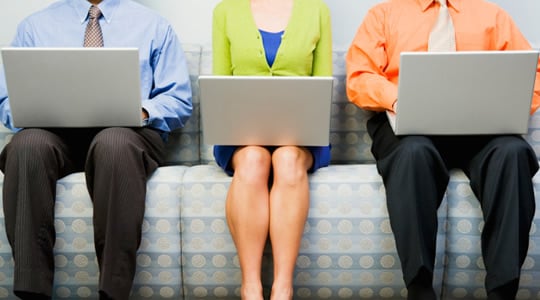 So while the sales team are busy doing their thing, customer service staff are empowered and forging stronger links with your core business, while finance are happy that costs to the business are being kept down.
Do you want to retain your customers and get more out of your data? Download your free Retail white paper by clicking here or on the button below.