Retailers, manufacturers and suppliers can benefit from the significant opportunities that arise from sharing sell thru data and product inventory levels between retailers and suppliers.
By using Phocas BI, you can have all your Retail point-of-sale data at your fingers automatically. More importantly, Phocas allows you to view your information in a consistent format, which offers tremendous flexibility and insight into your supply chain. Take a look at our info-graphic below to see just some ways you can maximise your retail sell thru data with Phocas.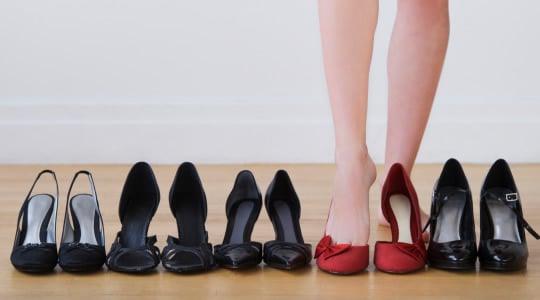 Phocas Software has been ranked #1 in 16 categories in the world's largest business intelligence software survey, BARC BI 2016. Click here for more.