Phocas compliments SAP ERP by uncovering the gold lying hidden in your data
Vital information about your sales performance and customers may be buried away within your SAP ERP system. Rather than helping your business make better or more informed decisions, these valuable nuggets of information lie hidden and undiscovered.
Phocas Business Intelligence Software helps companies across the globe sift through and reveal the gold lying in their SAP ERP database.
The agility and future growth of your organisation could be at stake. Your ability to respond to fluctuations in the market and changing customer behaviours may be limited because:
- Your sales and commercial decisions are based more on gut feeling rather than informed insight.
- To get access to the sales and business reports requires making a request to the IT department that may take weeks for a response.
- Making changes to those reports, or drilling down for further information, is near impossible without a highly qualified specialist available to customise SAP's reporting mechanism.
- Issues affecting sales and revenue are identified and raised well after the fact.
As a sales or business manager, you need a simple solution to obtain and analyse sales data quickly and effectively.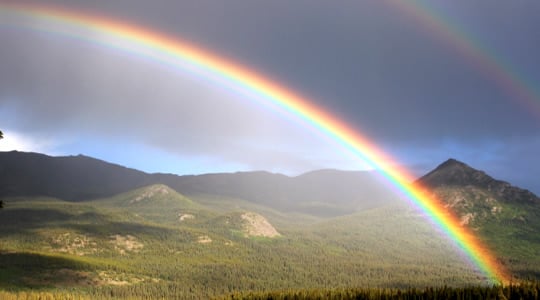 Easy to customise, Phocas BI is quick, flexible and allows you to extract data from any source for quick analysis. Phocas BI gives you the ability to:
- View the data you need at the time and the place that you need it
- Instantly drill down on customer and sales information by product or by region.
- Make immediate comparisons of different trends over specified time frames.
- Make informed decisions and take immediate action.
Many leading organisations including Ardex, Brother and Philips use SAP for their ERP system and Phocas BI as their analysis tool. They use it to empower their sales and management teams.
Just to quote a couple;
"Phocas is a profit making tool." – Fabian Morgan, Sales & Marketing Director – Ardex (SAP)
"Love Phocas. Before Phocas, where we used a variety of spreadsheets and reports, if we had a question on a number we needed to go away and run another report. With Phocas it's there in an instant and we can drill into it and come to a quick conclusion or solution. Phocas has made our business much more efficient." – Alex McQuillan, National Sales Manager – Philips (SAP)
Would you like more information on how Phocas can benefit your organisation? Simply contact us below to arrange a friendly chat.