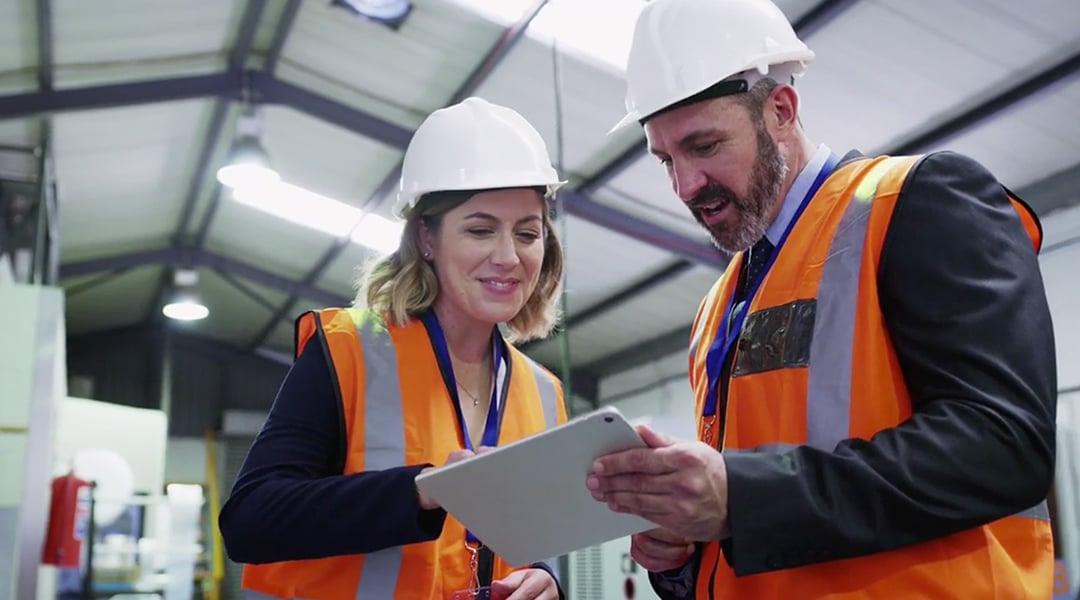 In manufacturing, most companies can't make products any faster or cheaper, so they need to achieve efficiencies through data and the back office. ERP, data analytics and the new Epicor Financial Statements manufacturing software helps facilitate these gains.

Many manufacturers using Epicor ERPs benefit from the partnership between Phocas and Epicor and use the white-labelled Epicor Data Analytics plus Epicor Financial Statements to
do systematic analysis of their data and monitor KPIs.
Read more
Topics: Industry - Manufacturing, Financial Statements, data analytics, data visualizations, KPIs and metrics