Turn raw data into actionable intelligence
Unleash efficiency and profitability with dynamic planning and analytics
Power your everyday operations and make informed decisions. With powerful manufacturing data analysis software, you can accurately predict demand trends, inform production and track critical success metrics.
Sistema's daily production meetings are based on analysis
Sistema's team is across machine downtime hours but Phocas explains the reason for it being out of action.
Read the case study
Finally an easy button for your manufacturing data
Success story
Incredible sales growth for automotive company, TJM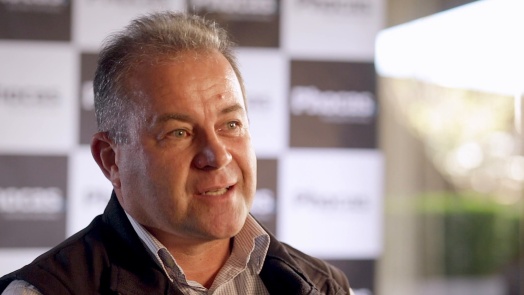 After having Phocas for 12 months, in the last quarter we were up 46%, and Phocas was an important part of addressing our customer needs better.
— Ross Ollington, National Sales & Marketing Manager at TJM.
True flexibility
Get the data you need, the way you need it
Your business isn't cookie cutter, and your data shouldn't be either. Customize your reporting options and build
dashboards
specific to your business.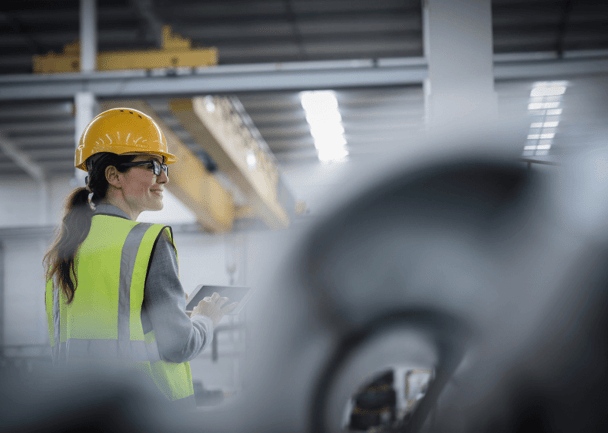 Supply and demand
Manage your supply chains quickly and efficiently
Troubleshoot your supply chains and help perfect the BOM with a data solution that integrates seamlessly with your ERP and other important systems.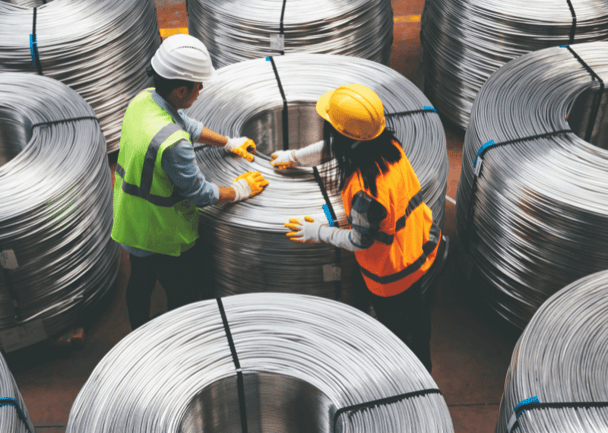 Track KPIs
Reliably track the critical metrics that power your success
Evolve your data metrics and track everything from
inventory
to purchasing, production, sales, distribution and more.
Phocas benefits for manufacturing

Measure accurately
You rely on fast, accurate data, which just happens to be our specialty. Have all the data you need at your fingertips, all the time.

Unparalleled visibility
Provide easy access to your c-level with ease. Stop wasting time pulling reports and spreadsheets!

Feel good about data
Inaccurate or irrelevant data can compromise decision-making. Feel good about your source data and make decisions with confidence.
Average doesn't move the industry forward, but we do.
Our mission at Phocas is to make people feel good about data. This is reflected by our customer satisfaction -
the highest in the category
- and the fact that 97% of surveyed customers* would recommend us to a friend!
Product Satisfaction
10
Phocas
Business Value
9.6
Phocas
Customer satifaction
9.4
Phocas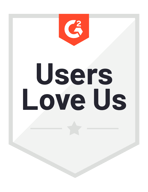 Loved by manufacturers
Don't take our word for it!Here is what our manufacturing customers have to say

"My favorite feature of Phocas is not a feature, is actually the overall flexibility of the product, you can slice and dice your sales any way that you want."
Colin Rivett
Commercial Director
CQR

"Phocas drives the sales process. It identifies products that aren't moving, where we need to start specialing items and where we're not performing."

Peter Liersch
Chief Financial Officer
JAS Oceania
"I would recommend Phocas for the time saving and the cost-saving. Whichever way you look, there is a benefit. Worth its weight in gold."

Chris Journet
UK Sales Manager
Shaftec
Manufacturing KPIs eBook
When it comes to achieving success in manufacturing, the industry is way beyond the idea that data matters. Discover the top KPIs every manufacturer should know and measure, download the eBook now.
Understand the past, operate better today, and plan well for the future
Whether you want to get your data organized for your team or you're looking to combine business intelligence capabilities with financial reporting, planning and analytics… We can guide you. Let's see if we can help.