Business Planning and Analytics for CA ANZ members
Management, finance, sales and operations - all on the same page with the numbers that make your business tick
CA ANZ member benefit: 30% off implementation fee. Book a demo to learn more.
Try Phocas
Your guided trial of Phocas Financial Statements
Try free for 30 days No credit card required
Explore, compare and contrast the P&L, cashflow and balance sheet in an interactive way
Drill into the story behind any figure and quickly identify and investigate areas of interest
Add visualizations to track key metrics such as EBIT, margins and ratios that update automatically

"In Phocas, we can have financial statements consolidated or split any way we want. We can choose to see just revenue and profit or right down to individual expense lines."
— Scott Sokoly, business system administrator at Trade Supply Group
Transform your finance function
Solve classic finance problems with modern solutions from Phocas
300%
increase in reporting speed
70%
decrease in report requests to IT
40%
decrease in administration costs
50%
reduction in month end close time
5x
faster budgeting cycles
100%
secure world-class data encryption
Blog
Latest finance articles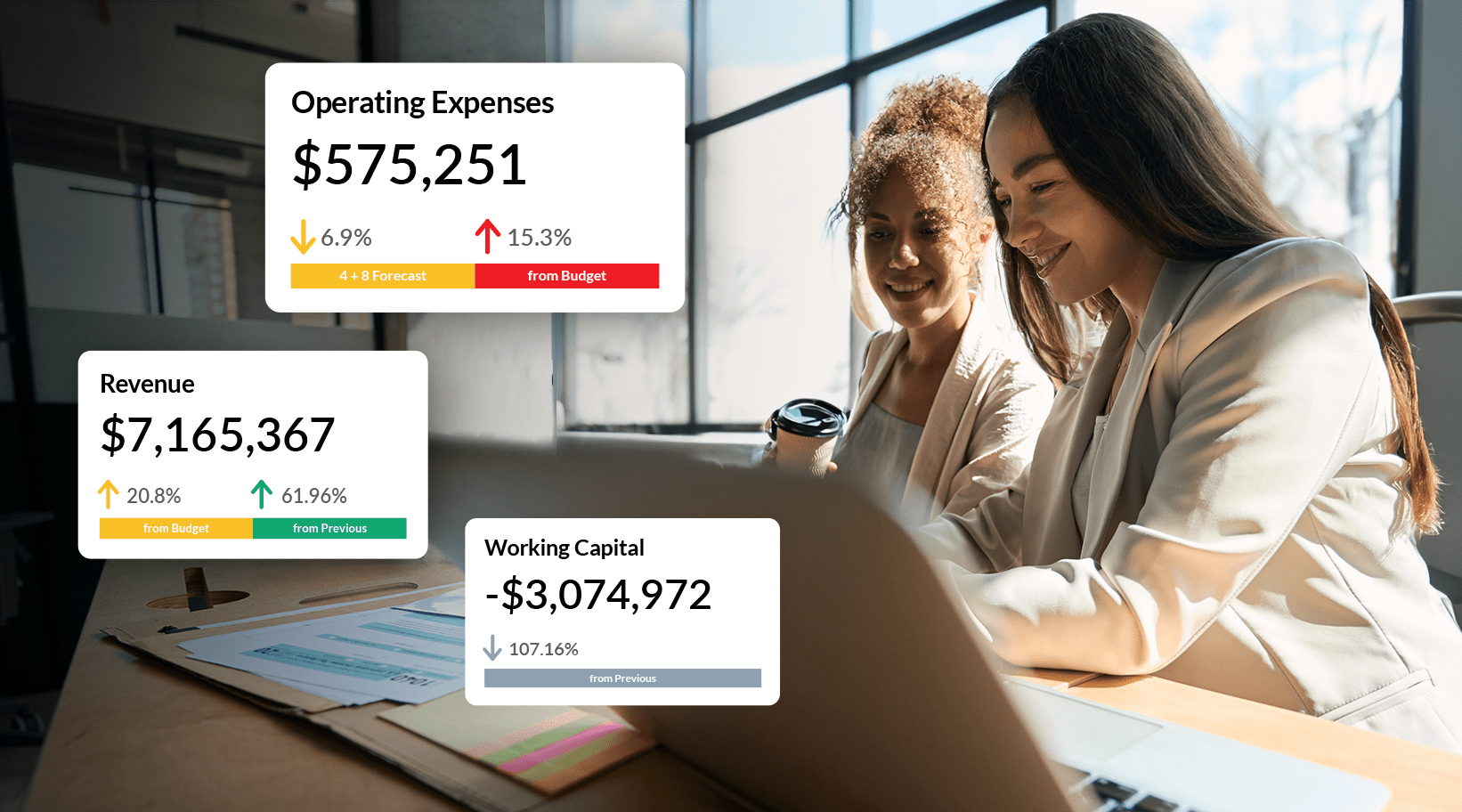 The 15 most important Financial KPIs in the data decade
Every business needs to monitor financial KPIs. Learn the 15 most important Financial KPIs and get insights into when, how, and why you sho...
How KLN Brands support 11% growth and move forward with Phocas
See how KLN Family Brands empower their sales with Phocas easy-to-use data analytics, customized scorecards and dashboards to allow better ...
Why the future of finance depends on new skills
Driver-based planning is identifying factors that influence your company's success, and creating models to gauge the impact on projected bu...
Book a personalised demonstration
Register for a 30-minute demonstration by completing the form below