Increase the value of your SAP data with Phocas
Based on 250+ customer reviews on
Out-of-the-box solution for SAP
Simple to use, intuitive interface
Custom dashboards and reporting
Cloud-based, secure platform
Ability to drill into the data and follow train of thought
Consolidates multiple data sources
Automated financial reporting
Built-in metrics for key industries
Secure and collaborative budgeting
Accessible anywhere

Analytics for SAP Business One, SAP By Design, SAP Hana, SAP ECC 6.
Loved by customers
Our mission at Phocas is to make people feel good about data. This is reflected by our customer satisfaction -
the highest in the category
- and the fact that 97% of surveyed customers* would recommend us to a friend!
Product Satisfaction
10
Phocas
Business Value
9.6
Phocas
Customer satifaction
9.4
Phocas
Success story
Better tactical and strategic decisions for ICU Medical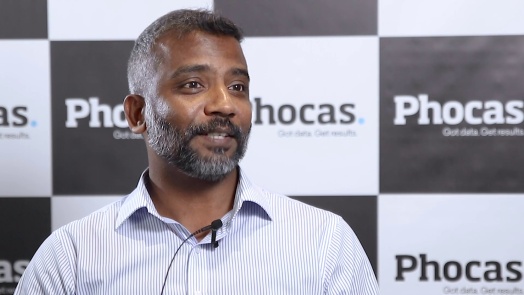 Phocas helps us drill down to quite detailed levels.
It helps our sales team and regional sales managers to make those decisions on the go, rather than having a boardroom meeting and pulling that information out and depending on the finance managers. This has significantly changed the way we used to do business.
— Vinod Devarapalli, Commercial Administration Manager at ICU Medical.
Read case study
Data is a business asset
Put your essential data in one place
When data is spread across different systems, it's hard to make fluid data-driven decisions. A direct feed of data from SAP and other systems into Phocas saves you time and reduces the need to maintain and rework static spreadsheets. Phocas brings critical data together and structures it in a user-friendly interface, becoming a single source of truth for people across all departments.
Get a demo
Over 100 businesses of all sizes trust Phocas with their SAP data to thrive

Lightning fast
Being fast means you can use it every day to change how you lead, plan and sell. Reporting and ad-hoc queries deliver immediate results. Modern business leaders get up and running quickly - running their own analysis and reporting in a matter of hours. No need to work in spreadsheets or ask an expert for help.

Incredibly flexible
Phocas users improve decision-making and collaborate more efficiently with finance, sales, purchasing, marketing, IT and the executive team. With an easy-to-use, flexible toolkit, Phocas presents accurate, accessible data streams so that everyone can leverage the same unified source of truth.

Super friendly
Ease of use is our strong suit. Phocas was built from the ground up with the non-technical user in mind, enabling business leaders to access their data without any extra hassle. You can easily access data from the top level down to the ground floor and manage data visibility and access for every other member of your team.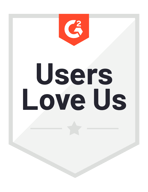 Don't take our word for it
Here is what Phocas + SAP customers have to say.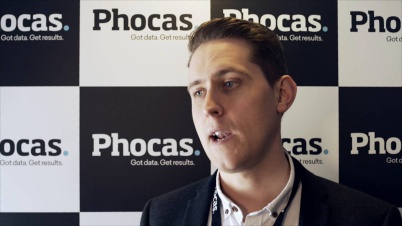 "Life before Phocas for us was more painful, we had lots of different sources of data, coming from different streams and when we implemented Phocas it really pulled it all together."
Graham Lane
Commercial and Sales Support Co-ordinator
Moove Lubricants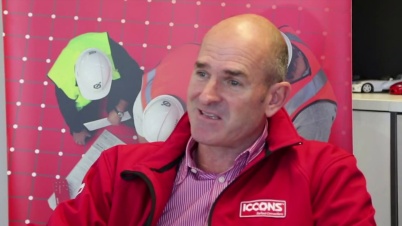 "You can paralyse yourself with analysis, but the simpler you keep your business analytical processes, the better. Our salespeople don't want to be encumbered with too much irrelevant data. I see Phocas as a very simple tool."
Phil Rose
Managing Director
ICCONS
Understand the past, operate better today, and plan well for the future
Whether you want to get your data organized for your team or you're looking to combine business intelligence capabilities with financial reporting, planning and analytics… We can guide you. Let's see if we can help.