Use data to tailor every customer interaction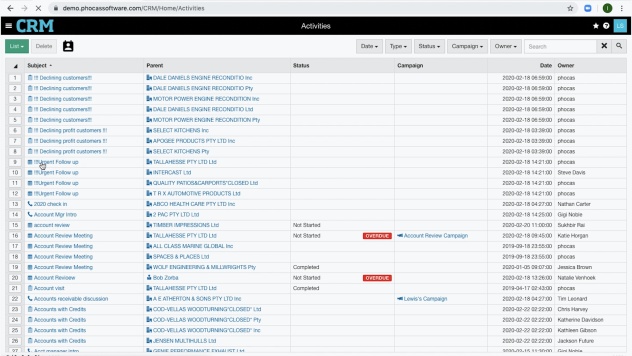 Get complete clarity on what actions and activities drive customer revenue
A single system for sales reporting and account and business development task management. When your customer relationship management (CRM) data interlocks with actual sales information, you can see, track and analyze opportunities and risks.
Know the sales, revenue and satisfaction status of every customer
Unlock new opportunities by understanding your customers better.
Download datasheet
Get organized for growth
Have all your performance measures about customers, sales, stock, and location all in one place. Get a single source of customer, account, activity (meetings, phone calls, visits), business information and campaigns (promotions, product launches, events) alongside real sales numbers to align everyone's efforts towards growth.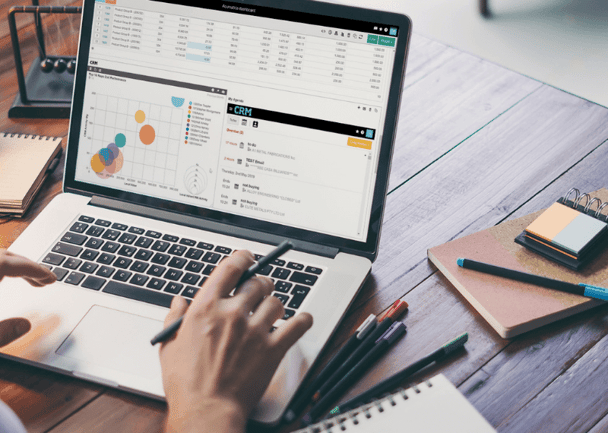 Customer intel
For account, sales and BD managers, for team directors and of course, for business owners who want a forthright position of the status of your precious accounts… Search sales history, comprehensive account and contact detail, make it clear what the team should do next with agendas and tasks that have customer loyalty at the center of activity.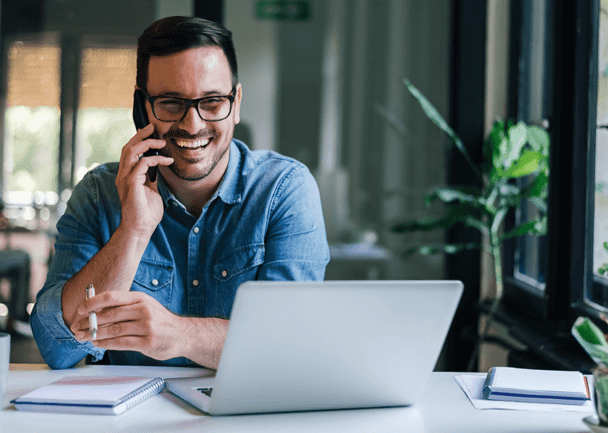 Options for all
No more siloed databases – no more spreadsheets – no more: "It's all in my email/calendar." When it comes to CRM, limited visibility and letting managers run their own shop really has its downsides.
This is CRM that makes it easy to input the information, and it is designed for everyone to have a meaningful view of what's really going on.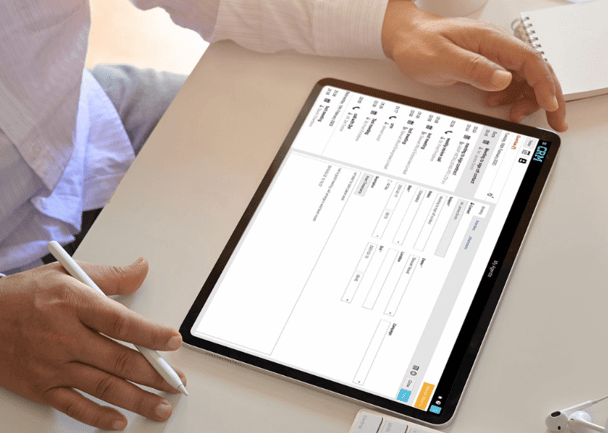 Purposeful activity
No excuses for not entering information because it's all one system and the return on effort is plain to see.

Reporting and analysis
Enjoy the user-friendliness and simplicity of Phocas' detailed queries and at-a-glance dashboards applied to your CRM.

Make connections
Move directly from data queries or dashboards into specific customer activity, contact history, personnel and buying patterns.
Understand the past, operate better today, and plan well for the future
Whether you want to get your data organized for your team or you're looking to combine business intelligence capabilities with financial reporting, planning and analytics… We can guide you. Let's see if we can help.