Business planning and Analytics
Planning for tomorrow's growth with confidence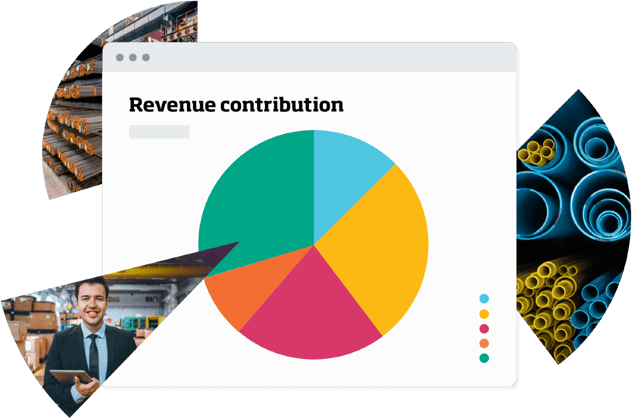 Data gets things going to plan
Use Phocas to get unprecedented insight into ERP data to set targets and craft business strategies. Address concerns and prepare for issues proactively using straightforward data findings to guide you.
Engage your stakeholders with a secure collaborative solution that lets you connect with other departments to share financial and operational data for your budgeting, forecasting and planning cycle, turning your budgets into living, value-add tools that you can revise and adjust multiple times a year.
Creating accurate reports is simple
Jurox can concentrate on analysis rather than the lengthy process of gathering the data together, and then cross-checking and reformatting it.
Read case study
Phocas' collaborative approach to planning and analysis helps you meet challenges head-on
Phocas extends FP&A functions beyond the finance department to all strategic areas of the business so stakeholders can confidently forecast revenue or allocate resources for the year. Our all-in-one platform includes:
Intuitive data analytics

Flexible financial reporting

Collaborative budgeting and planning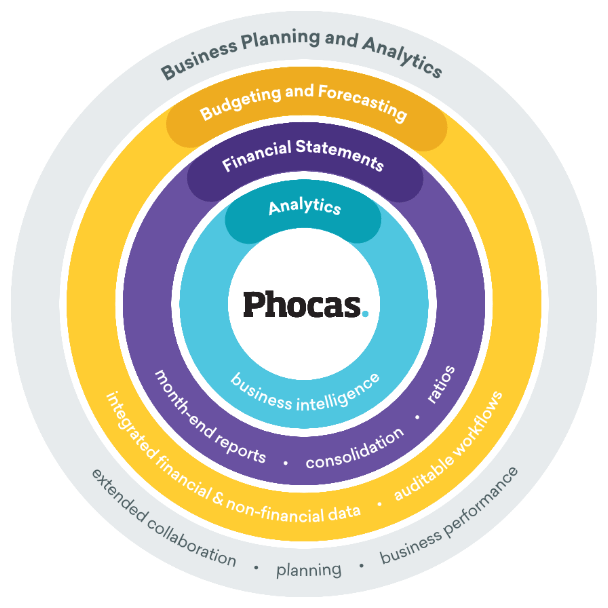 Success story
Phocas makes it easier to get data for decision-making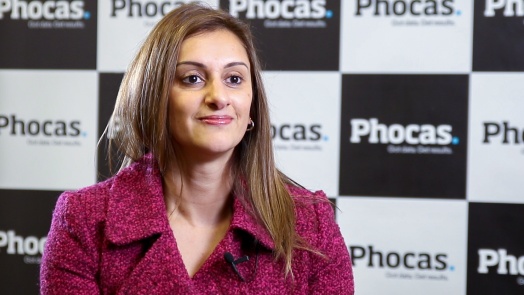 Phocas created a lot of efficiencies in our finance team, we've actually reduced the number of days to roll out reports from 10 to about 5. It allows us to report and dashboard KPIs within our organization, and also allows us to make decisions quite easily by getting to the source of the data very quickly.
— Ingrid Vanlangenberg, Finance project manager at Whiting Holdings.
Simplicity
Systematic, proactive analysis
Phocas makes it simple for your users of all skill levels to review metrics, find actionable insights and determine the best course of action for your customers and your company.
Say goodbye to data headaches with our seamless integrations and automated reporting

Get deeper and stronger data analysis inside the simplified Phocas Grid

Enable your team with an easy-to-use solution they can adopt quickly
Common language
Data that tells a story
Data can be the common language of your business — and Phocas is the engine that steers the conversation. Fully customizable dashboards and reporting consistently lead to the discovery of new opportunities that underpin execution plans and drive success.
Observe your business performance anytime

Instantly dive into the relevant data and find out more

Customize your financial statements in minutes

Simplify and automate month-end close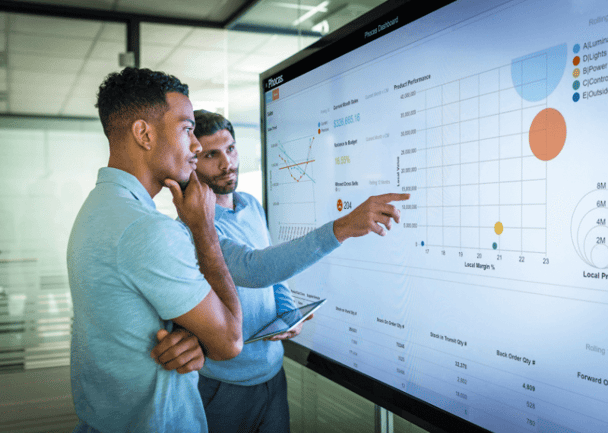 Nimble
Clear opportunities. Mitigated risk
Your ability to seize opportunities and manage change hinges on the quality of information available to you and your team. Quickly identifying underlying issues means you can act immediately. And flexible, real-time reporting and tracking keeps output and results aligned with your longer-term strategic plan.
Create a repeatable process that accelerates and simplifies budgeting
Play out financial scenarios to understand variances
Identify trends and pivot to achieve business goals
Why Phocas business planning and analytics?
Plan
Today's finance leaders are expected to have a broader span of control across disparate organizations, and Phocas helps them have a single source of truth.

Measure
Line of business leaders need to have a clear line of sight into every asset, resource, risk and possible disruption to meet challenges head-on.

Pivot
Leaders need to connect financial implications to highlight possible business outcomes and make changes.
Hundreds of business leaders share the love
Our mission at Phocas is to make people feel good about data. This is reflected by our customer satisfaction -
the highest in the category
- and the fact that 97% of surveyed customers* would recommend us to a friend!
Product Satisfaction
10
Phocas
Business Value
9.6
Phocas
Customer satifaction
9.4
Phocas
From spreadsheets to cloud xP&A eBook
Collaborative planning and analysis are no longer a nice-to-have – they're a necessity. Make the switch to cloud xP&A software and give people access to the numbers that matter. Download now.
Understand the past, operate better today, and plan well for the future
Whether you want to get your data organized for your team or you're looking to combine business intelligence capabilities with financial reporting, planning and analytics… We can guide you. Let's see if we can help.