Customize column formatting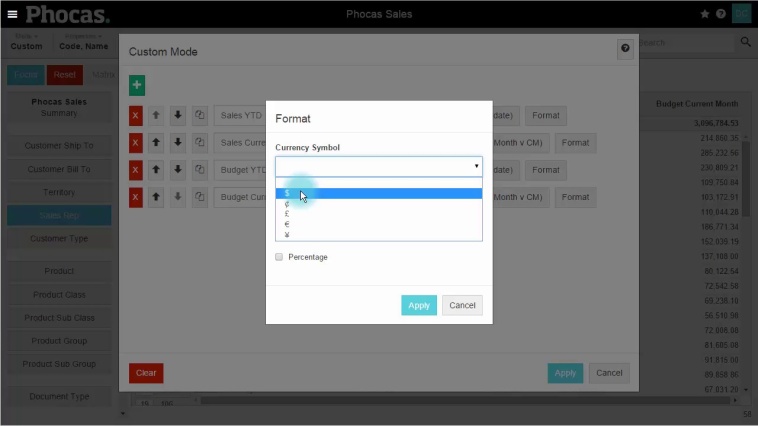 This video shows you how to format the measures in a particular column, so the data appears just how you want to see it. Use custom mode to add dollar signs to your data - in just one column on the grid, or as many as you like.
Supporting documentation
Presented by David Chambers
Solutions Consultant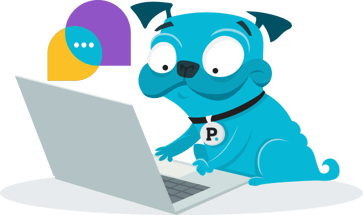 Help & support
Have questions or need to report an issue with a Phocas product?
Get support