About us
We make people feel good about data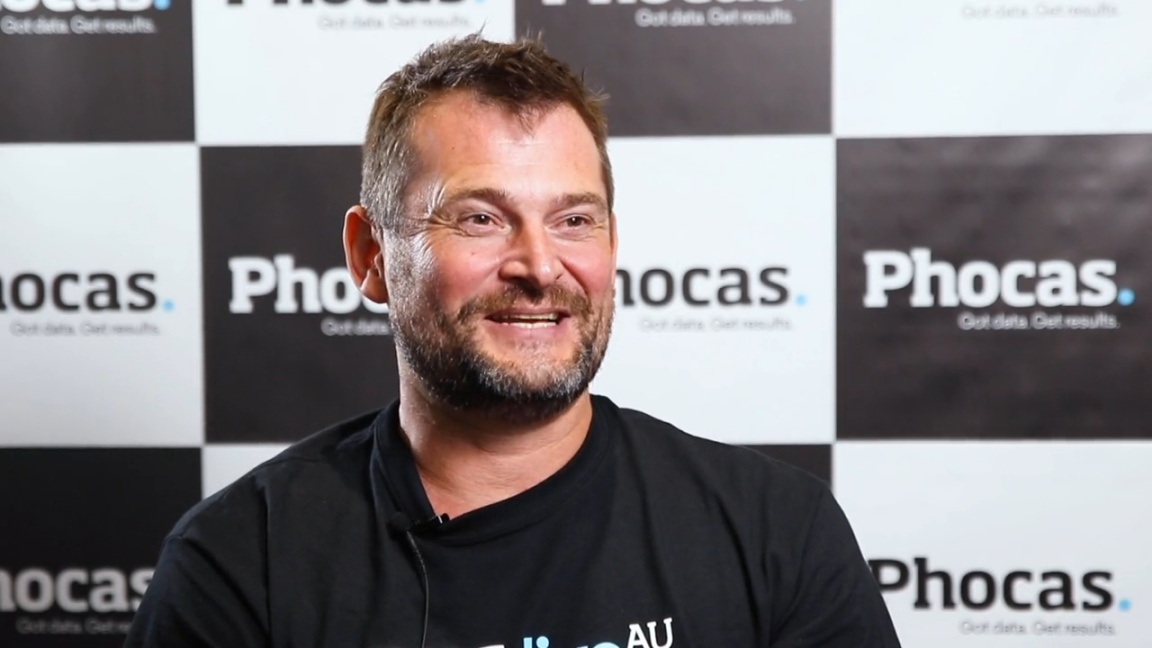 Founded in 2001, Phocas is a privately owned and self-funded team of passionate professionals who are committed to helping people feel good about their data. Today we have grown to serve over 2,300 companies and roughly 30,000 people who rely on our software to complement ERP functionality and manage business operations.
We serve both midmarket and enterprise customers, who appreciate our tailored, industry-focused solutions that simplify data management through powerful analytics and visualization tools, and revolutionize the way they interact with their own information.
We develop and support customer businesses with software that is simple, elegant and can serve departments and roles throughout the organization. Phocas changes the way people think and work, and makes it easier for them to be decisive and operate with confidence.
Phocas cares
Proudly a certified B Corporation
Based on the B Impact assessment, Phocas Group Pty Ltd earned an overall score of 82.4. The median score for ordinary businesses who complete the assessment is currently 50.9.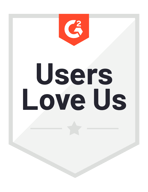 Feel all the customer love
"It's one of the better tools that I've seen. It has so much flexibility and allows you to do so many different things with your data."
Nick Deccio
Crescent Electric
"I'd recommend Phocas for the timesaving and the cost-saving. Whichever way you look there's a benefit, worth its weight in gold."

"If they don't have access to their dashboards there's a state of panic. We rely on and love using Phocas so it is a huge part of our business."
"Data-driven decisions are important, and having the data easily accessible is the only way to change the culture toward that."
Robert Wright
Behler-Young
Our values
Fun. Fulfilling. Forever.
Our team of 300 people located across the UK, Europe, Asia, Australia, New Zealand and North America live by our company values: "fun, fulfilling, forever." We foster a culture where people feel good coming to work every day and feel like they make a difference in the lives and business of our customers.
Join Phocas
Meet the team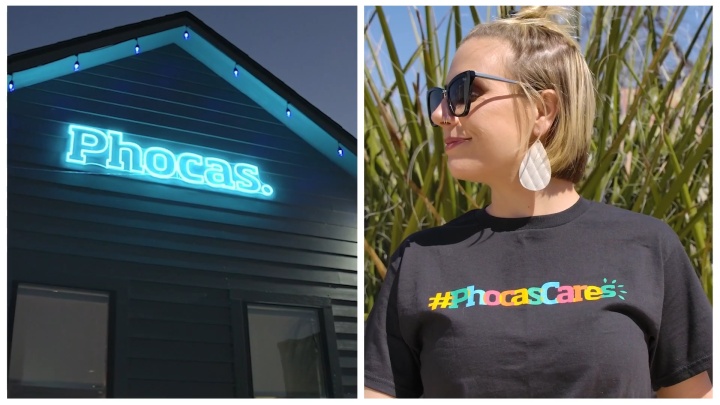 Phocas culture
Maintaining a healthy culture has always been a priority. Staying true to our values, we've successfully developed better products, forged great customer and partner relationships and built a remarkable company to work at. In 2019 Phocas won the Culture Transformation Award from Human Synergistics in recognition of our constructive and positive culture.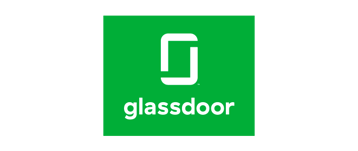 Glassdoor
Human Synergistics
Culture Transformation Achievement Awards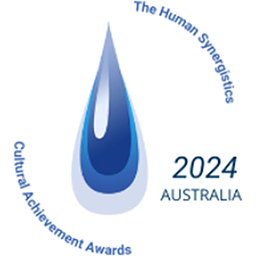 Human Synergistics
Culture Sustainability Awards 2021
The entire Phocas team displays a great culture which leaves a positive impression. It's a terrific organization to partner with for data analytics.
— Nick Aversano, COO at Trade Supply Group.
Understand the past, operate better today, and plan well for the future
Whether you want to get your data organized for your team or you're looking to combine business intelligence capabilities with financial reporting, planning and analytics… We can guide you. Let's see if we can help.