Phocas careers
Create your happy place.
Have fun
Color outside the lines
If consistency and routine bore you, Phocas will excite. It's a place for those that like to color outside the lines. Fun, fast and agile. Where every day is changing and high-performers chase their next challenge. It's how we adapt that keeps us at the leading edge of new tech, trends and global challenges.
If you lean into it, you'll find work that moves you and the world forward.
Join the Phocas team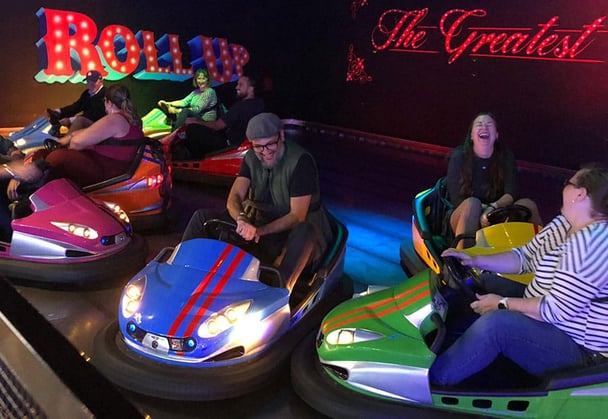 Free-spirited
What does freedom mean to you?
The ability to express your ideas, challenge opinions, try new things or do a job your way? Maybe it's as simple as having time for the things you love. Exercise when it suits you, take a course, or extra time with the kids.
Freedom is different for everyone, which is why you'll be supported to explore what it means to you.
Browse jobs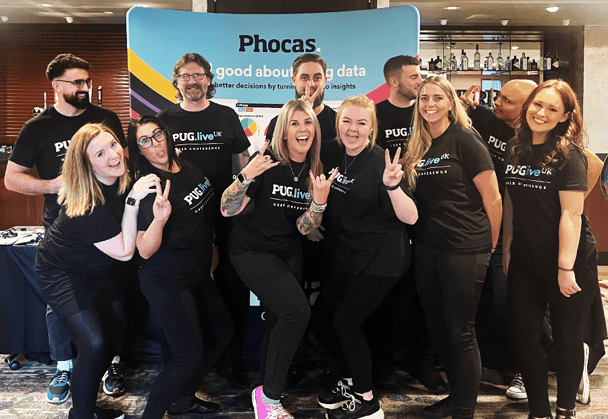 We got you
Never go it alone
Growth can be uncomfortable. And while everyone's experience is different, you won't feel like you're winging it alone here.
Everyone - from the founder to the person sitting next to you – is rooting for you. You'll find a group of people who want to support you – whether it's on a project, a career aspiration or working through your feelings about pineapple on pizza.
That's a support-worthy cause, after all, whichever side of the tropical debate you swing.
Jobs at Phocas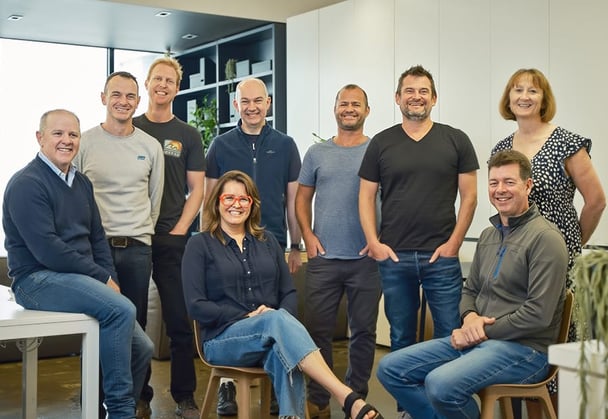 We live by our values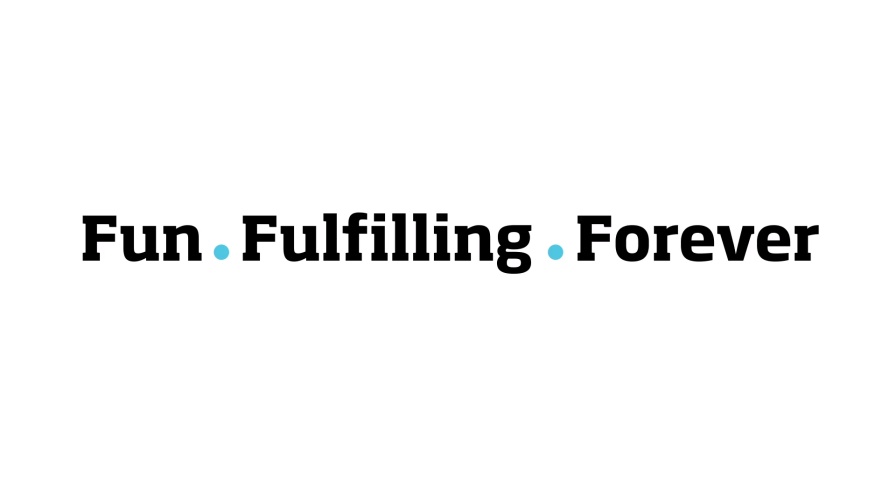 Join the team
Click on your country below to see what amazing positions we have available.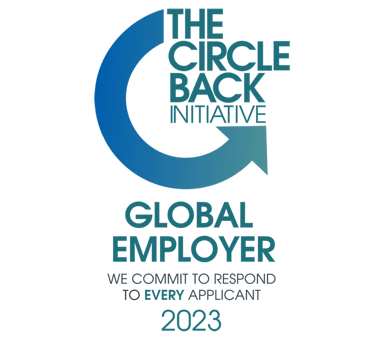 Didn't find what you're looking for?