Woodberry on how Phocas is empowering its marketing team
Woodberry on how data autonomy has transformed company culture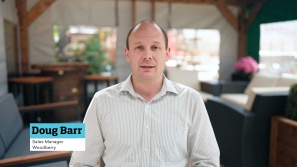 Woodberry on having a more data-driven sales strategy with Analytics
Woodberry on achieving sales + marketing alignment with Phocas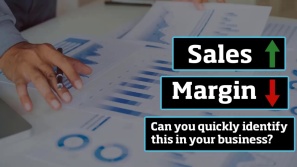 Quickly find your sales numbers and analyze your profit margin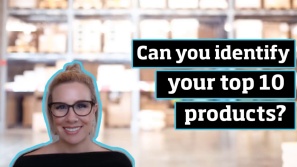 Identify your top 10 products in less than a minute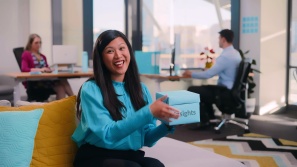 Bring all your data into... Phocas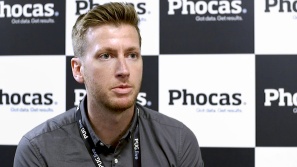 Phocas has saved the business two hours a day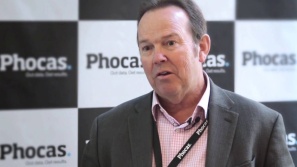 CMI Electrical has never seen anything like Phocas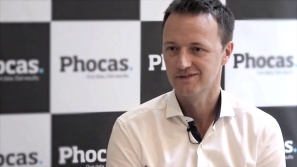 Phocas opens up a whole world of opportunities for Schlegel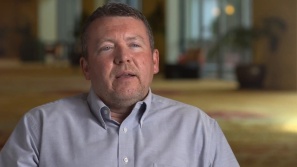 Operations director says seeing unexpected things makes a big impact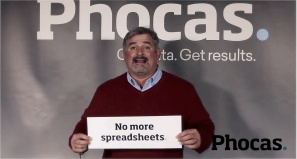 Why our customers love using Phocas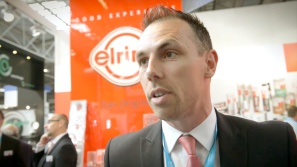 Why automotive businesses love Phocas
Finance and IT Manager: Phocas is flexible, simple, intuitive and fast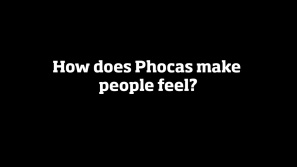 What does feeling good about data feel for Phocas customers?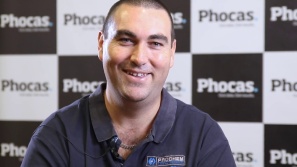 Prochem stays ahead of the game with data analytics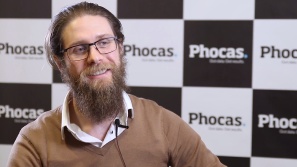 Hairhouse styles new profits with Phocas data analytics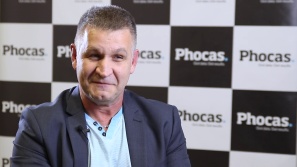 Phocas helps Texas Peak stay competitive, sell more and serve better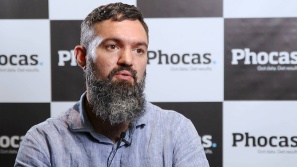 Porters harness sales opportunities across a vast array of products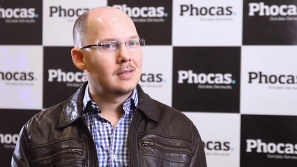 "Month end reports would take us a week. We now have that on day one of the new month"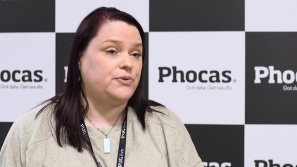 "Phocas is easy to use and they provide good support, so it's a no brainer. Using Phocas makes me feel like I'm being proactive"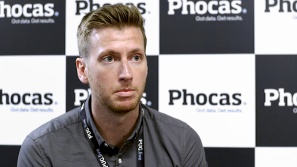 "Phocas allows us to make more informed decisions using the data we already have available"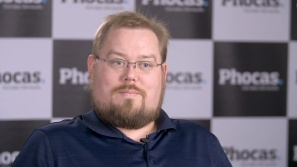 Behler-Young has changed the way they do business with Phocas Software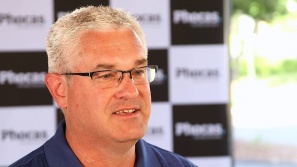 If you can think it, you can create it
Marketing director says they rely on Phocas for timely and accurate data to base strategies on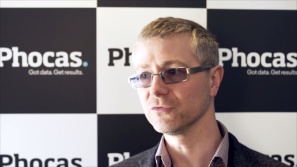 See how R&B Star has improved their reporting speed with Phocas Software
This managing director won't wait 7 years for data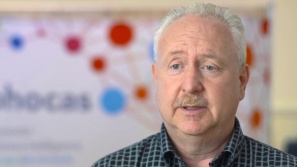 Where has this been all our lives?
The sales tool I need to have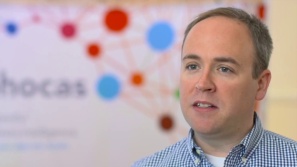 Phocas opened our eyes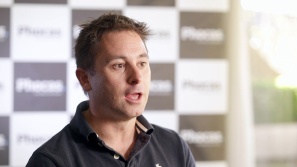 Group sales manager doesn't need to rely on gut-feel anymore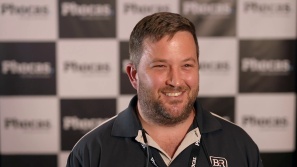 Applications specialist says: "no more spreadsheets!"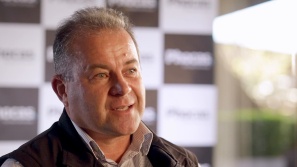 National sales & marketing manager says business is up 46% since implementation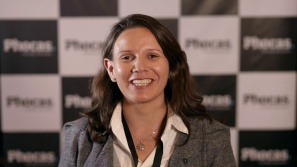 Why our customers love Phocas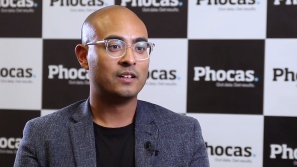 LSC unlocks Epicor data and improves company-wide decision making with Phocas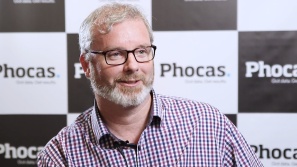 uvex safety equipment protects distributor relationships using Phocas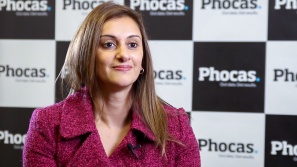 Whiting Holdings finance team uses Phocas to automate reporting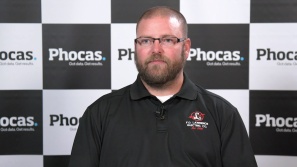 Data analytics helps us get better vision into the problems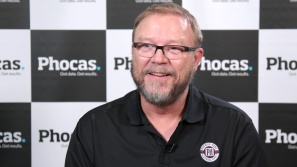 Daily access to data is very important to us so we can make more valuable decisions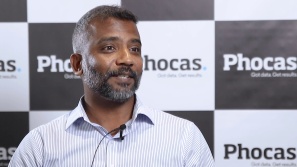 ICU Medical makes better tactical and strategic decisions with Phocas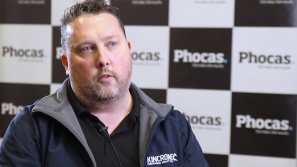 Phocas helps Kincrome identify new sales opportunities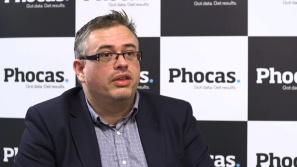 "Phocas gives us that bridging gap between what is fact versus what is assumption"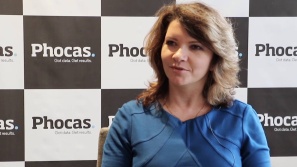 "We save a lot of time and get the insights we need immediately."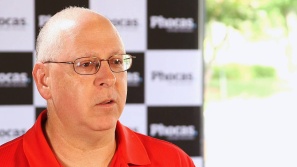 Do more than you imagine. If you can think it, you can create it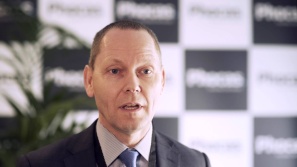 See how Shaftec has turbocharged their MAM data with Phocas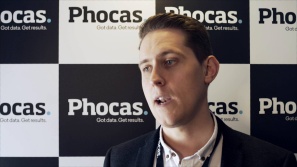 See how Moove (Cosan) Lubricants has removed the pain of spreadsheet reporting from their business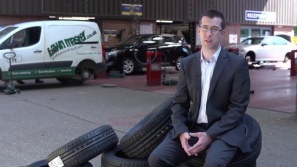 IT manager says Phocas delivers exactly the information that people need to do their job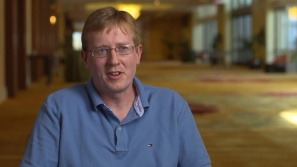 Easy for end users and more time for IT manager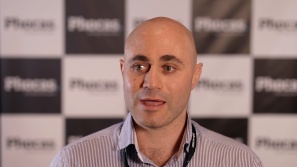 National manager connected services, seeing impressive take up from customers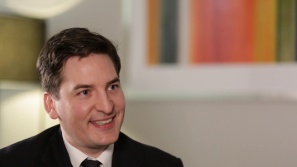 Director of importer and distributor of imaging equipment opens up Phocas first thing each morning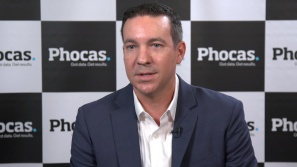 We use data analytics to align reporting across our newly acquired businesses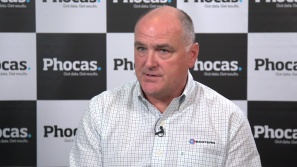 We use Phocas everyday across every facet of the business to answer our questions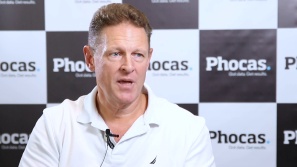 Phocas helps SAPE management stay on top of their data and remain calm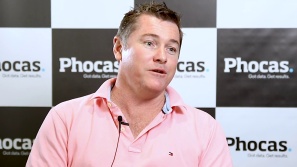 Phocas enables PoolPro to see their data at the click of a button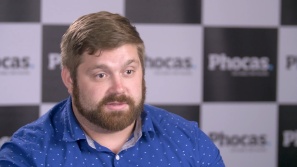 Crescent Parts & Equipment makes faster business decisions using Phocas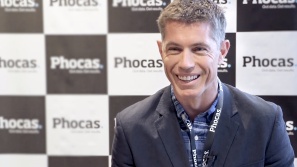 Phocas has saved Professional Beauty Solutions an enormous amount of time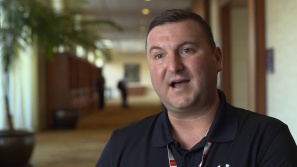 CFO says Phocas pays dividends refining pricing, margins and sales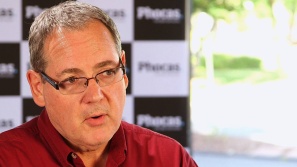 Pushing the boundaries of sales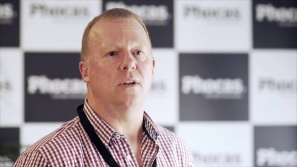 See how Wilton Bradley saved time and identified new growth opportunities with Phocas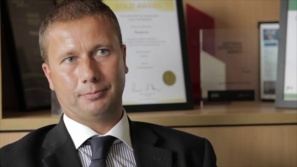 Intuitive equals return on investment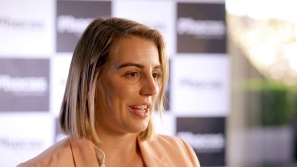 General manager sees the benefits of Phocas for decision making everyday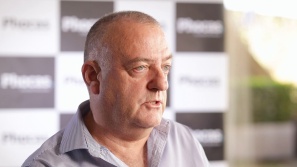 Chief information officer leverages multiple data sources in Phocas to get results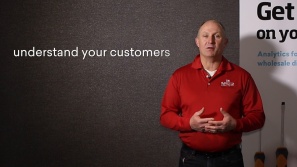 Senior vice president for business development dissects data to find opportunities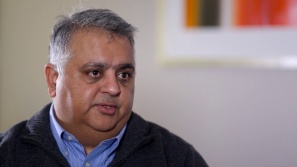 Director of sporting goods company quickly identify sales opportunities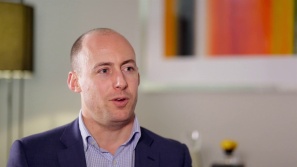 CFO says with most of the sales team are on the road so they need mobile access to data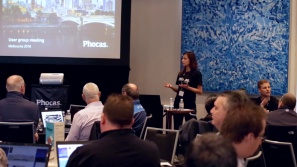 Share ideas, specialist training, endless opportunities to get results with data!
Understand the past, operate better today, and plan well for the future
Whether you want to get your data organized for your team or you're looking to combine business intelligence capabilities with financial reporting, planning and analytics… We can guide you. Let's see if we can help.