Generate a budget based on previous sales
Learn how to use custom mode to build next years budget based on the last two years sales. And take the forecasting further with a look at individual reps and their product classes.
Supporting documentation
Presented by David Chambers
Solutions Consultant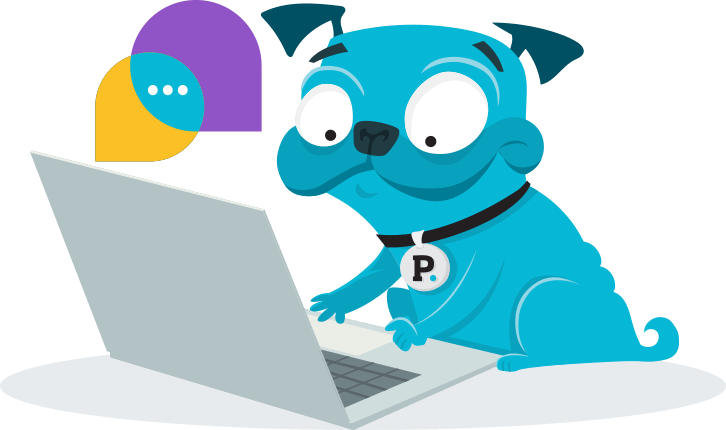 Help & support
Have questions or need to report an issue with a Phocas product?
Get support