Grid nesting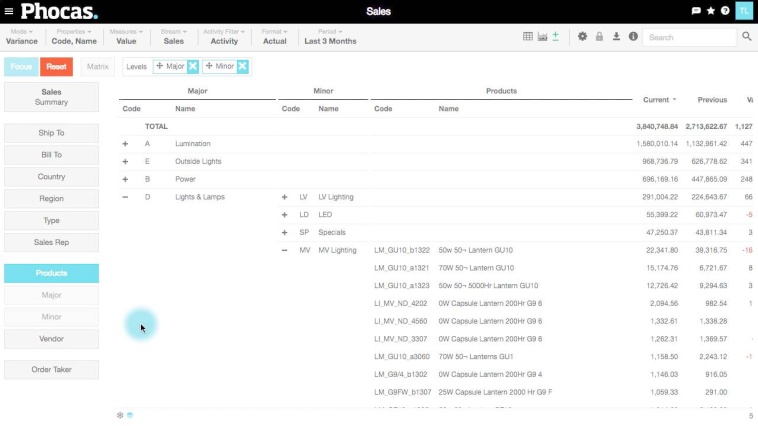 Learn how to bring together related data from different dimensions as an expandable report in the Phocas grid using the 'nest' feature. Grid nesting allows you to display up to three levels of detail, grouped by dimension.
Supporting documentation
Presented by Tim Leonard
Head of Design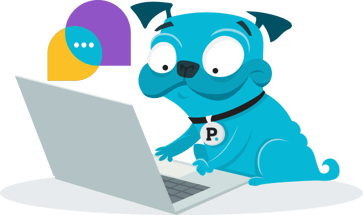 Help & support
Have questions or need to report an issue with a Phocas product?
Get support