Add a new column to the grid to show target performance
In this video you'll learn how to add a column to the Phocas grid to show a variance between sales and budget, to see how sales reps are tracking against their budget. We do this using custom mode.
Supporting documentation
Presented by David Chambers
Solutions Consultant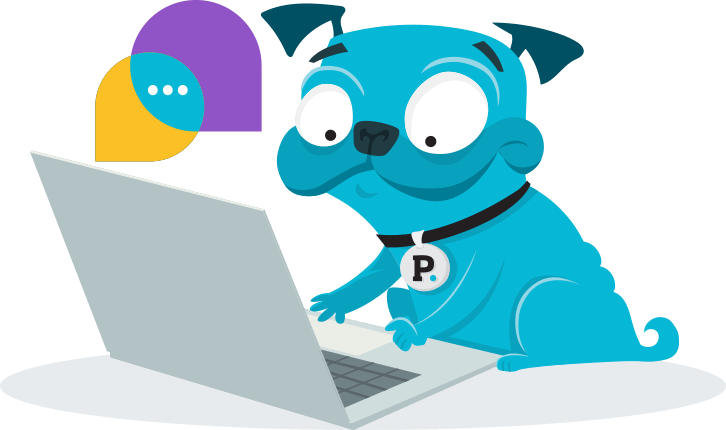 Help & support
Have questions or need to report an issue with a Phocas product?
Get support