7 data priorities for mid-market managers
Feel in control of your data Address change and make faster decisions with accurate data.
Download eBook
How can I help my business adapt now while also setting it up for future success?"
It's a common question business  owners  ask in today's changing
marketplace. One way is staying up-to-date with data trends relevant to your organization, but with so much information available, it can be challenging. 


That's why Phocas has identified a list of 7 essential data tips we believe can help your business cope with change. Download your copy of our eGuide and start implementing them into your business.
Download our 7 data priorities eGuide to find out why:
the cloud can enhance digital strategy

data quality is king

tech stacks continue to be on the rise

why the finance team needs

the power of data analytics
Download this eBook by completing the short form below.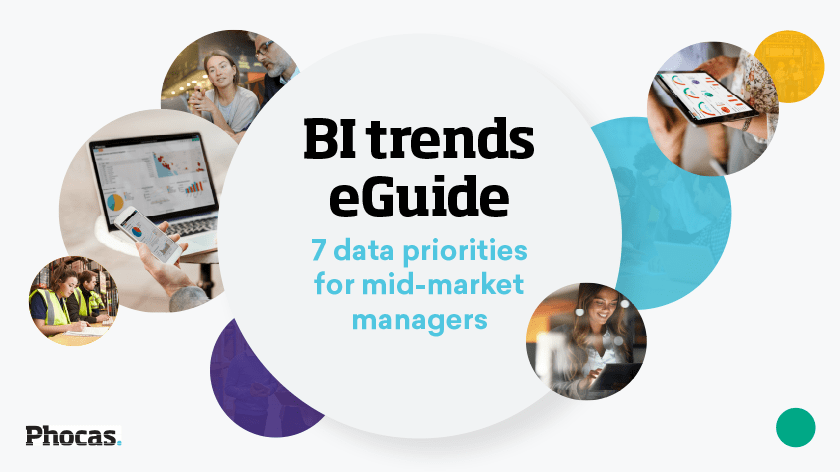 Let's download your free eBook