Get the automotive data you need without the hassle
Go beyond your gut instincts
Clear, actionable insight into key performance areas across teams and business units is key to strong leadership. Phocas delivers a streamlined view of product, market and budget data as a single reference point to take your data-based decision-making up a notch.
Reveal hidden aspects of your business
CoolDrive measure individual performance of products, orders, stock, sales reps across 20 warehouses.
Read the case study
Finally an easy button for your automotive data
Success story
Incredible sales growth for automotive company, TJM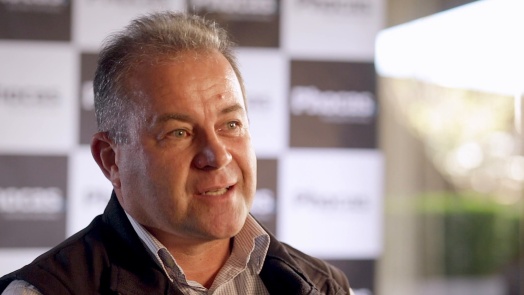 After having Phocas for 12 months, in the last quarter, we were up 46%, and Phocas was an important part of addressing our customer needs better.
— Ross Ollington, National Sales & Marketing Manager at TJM.
Hear from more automotive customers
Ease of use
Seriously, everyone can use it
No more Excel hell. Just a clear-cut view of your live transactional data that you can drill into to answer your own questions. And useful
dashboards
to boot!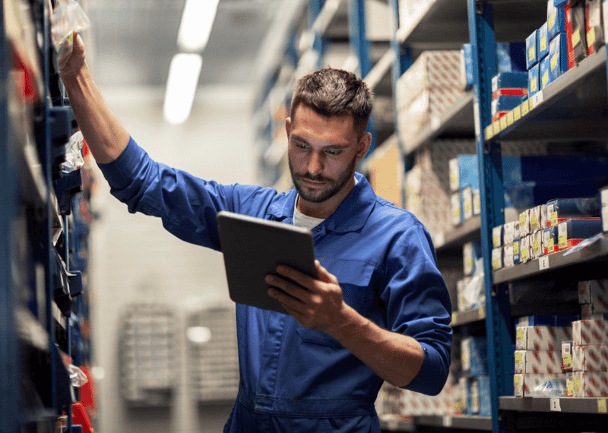 Inventory control
Get on top of stock while delighting your customers
Cut through the noise and improve inventory control. Avoid deadstock by using
dashboards
to manage everything from spare parts to lubricants, and meet customer demand every day.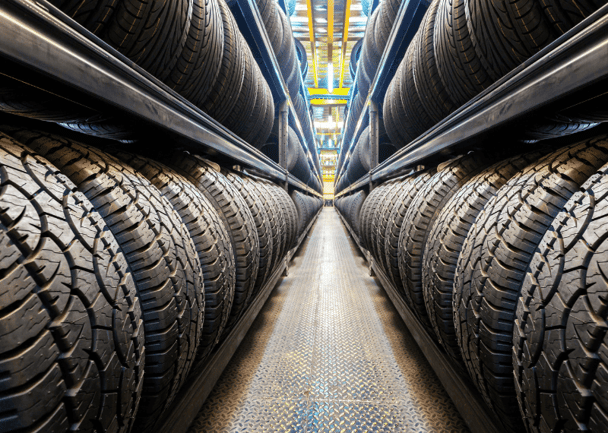 Visibility - Products, people, place
Strategic decision-making powered by actionable intelligence
See real-time customer data to quickly determine
sales
and inventory priorities without having to invest time in a clunky, complicated interface. See more, sell more.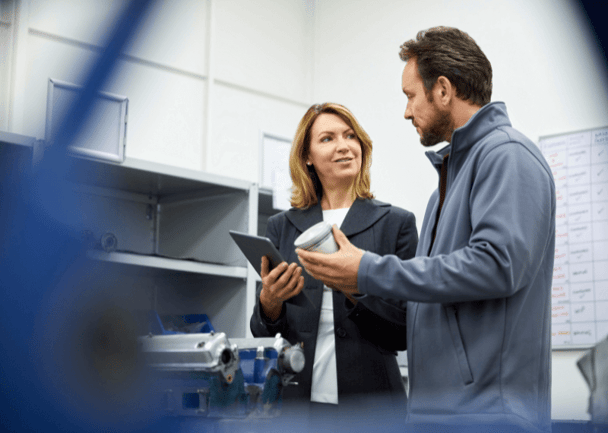 Business planning and analytics built for automotive
Sell more
Use real-time data to identify sales priorities, improve customer satisfaction and grow revenue.

See more
Stop struggling with spreadsheets!
State-of-the-art dashboards can provide you with the flexible insights you need.

Peace of mind
From the top level to the ground floor, our penetrative data tools can help you feel good about your data. Finally.
Average doesn't move the industry forward, but we do.
Our mission at Phocas is to make people feel good about data. This is reflected by our customer satisfaction -
the highest in the category
- and the fact that 97% of surveyed customers* would recommend us to a friend!
Product Satisfaction
10
Phocas
Business Value
9.6
Phocas
Customer satifaction
9.4
Phocas
The key automotive KPIs and metrics to know and measure
In the automotive industry, an increase in competitors and challenges means companies must work smarter and faster. Download the eBook to learn more.
Understand the past, operate better today, and plan well for the future
Whether you want to get your data organized for your team or you're looking to combine business intelligence capabilities with financial reporting, planning and analytics… We can guide you. Let's see if we can help.