A data-driven culture will eat strategy for breakfast
Go beyond your gut instincts
Clear, actionable insight into key performance areas across teams and business units is key to strong leadership. Phocas delivers a streamlined view of product, market and budget data as a single reference point to take your data-based decision-making up a notch.
Phocas helped us land a major new account
The reporting power of Phocas helped Abcoe win a large customer by showing them real-time sales across multi-sites and products.
Read the case study
Finally an easy button for your food and beverage data
Success story
Food wholesaler streamlines operations with easy ERP and data access
With Phocas we can accurately measure performance and benchmarks across two sites and know that we are finally comparing eggs with eggs.
— Mike Morgan, Managing director at Savona.
Read case study
DIY queries
Phocas lets you see your business data in formats that work for growth
With Phocas, simple implementation and training means less time to self-sufficiency for your employees. You get the flexibility to look at key business data in ways that help you drill down from high-level trends to granular insights.
Learn more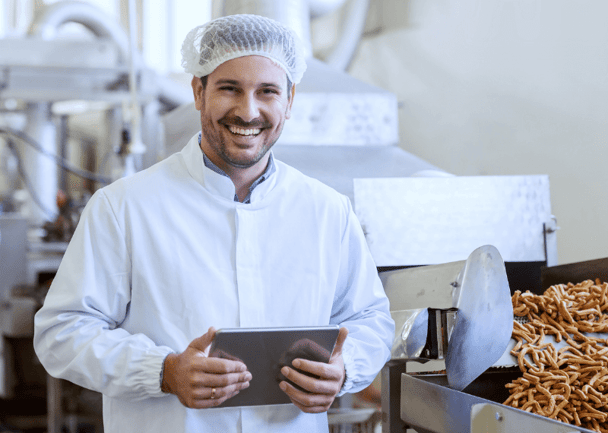 Accountable Salespeople
Empower your salespeople to drive growth
Keep sales teams accountable by making both individual and team performance visible and transparent.
Sales
will find more leads and opportunities to upsell and cross-sell — and revealing sales trends in Phocas'
dashboards
will impress and enrich customer relationships.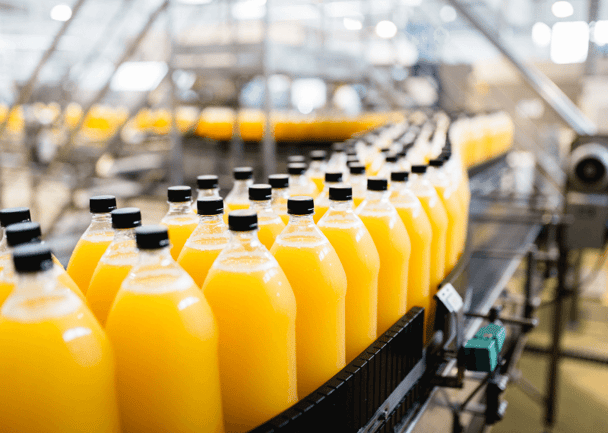 Focus on profitability
Cut out the data noise to get true insights
See overviews of KPIs on live
dashboards: profit, overhead/fixed cost analysis, break-even points, cost efficiencies,
stock on-hand
, and debtor balance trends. Planning and forecasting improve with data at your fingertips and enhance your ability to weather market ups and downs, seasonal fluctuations, and changes with customers and channels.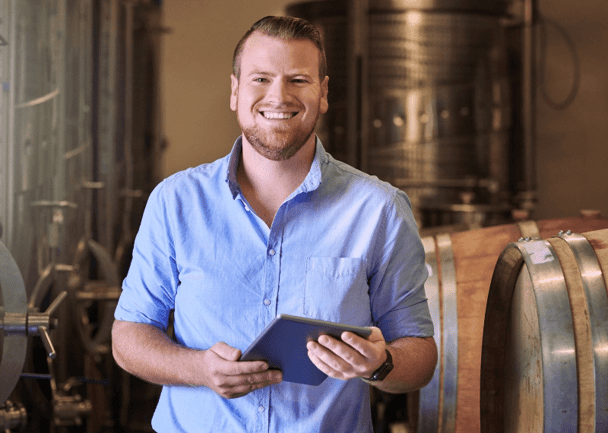 Phocas benefits for the food and beverage industry

Deliver business value
You can't scale when data access and context are limited. Become a food or beverage business where people understand the data that matters to individual and team performance.
Grow profits
Phocas enables teams to uncover revenue and cost-saving opportunities, helping you sell smarter, retain customers and drive sustainable business growth.

Speed up decision-making
Make decisions faster and more effectively on product lines, sales, teams, margins, variance and more with a simple, centralized data hub.
Average doesn't move the industry forward, but we do.
Our mission at Phocas is to make people feel good about data. This is reflected by our customer satisfaction -
the highest in the category
- and the fact that 97% of surveyed customers* would recommend us to a friend!
Product Satisfaction
10
Phocas
Business Value
9.6
Phocas
Customer satifaction
9.4
Phocas
Food and beverage KPIs and metrics to know and measure
Food and beverage businesses are using KPIs and metrics to focus their people and resources on what counts. Download the eBook to learn how.
Understand the past, operate better today, and plan well for the future
Whether you want to get your data organized for your team or you're looking to combine business intelligence capabilities with financial reporting, planning and analytics… We can guide you. Let's see if we can help.