Drill into your data and see what's really going on
Go beyond your gut instincts
Clear, actionable insight into key performance areas across teams and business units is key to strong leadership. Phocas delivers a streamlined view of product, market and budget data as a single reference point to take your data-based decision-making up a notch.
Phocas is a profit making tool
Ardex uses Phocas to build targeted sales campaigns resulting in measurable increases in both sales and profitability.
Read the case study
Finally an easy button for your building and industrial data
Success story
Improved decision-making companywide for LSC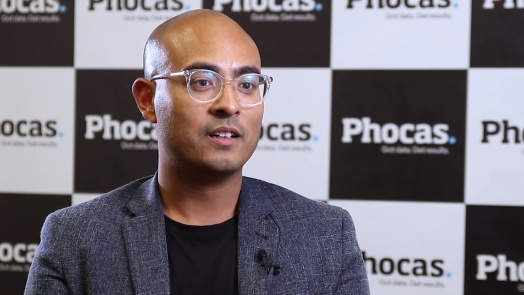 If the team doesn't have access to their dashboards, there's a state of panic. We rely on and love using Phocas, so it is a huge part of our business. It lets them know how well we're on track, and there's a lot of companywide goals that we have that we use Phocas for to really give us the absolute accurate numbers that we need.
— Gordon Howell, Data engineer at LSC.
Read case study
Hear from more building and industrial customers
Measure variance
Identify performance trends
Quickly measure variance and analyze by value, percentage and specific products. See how your sales differ from last week, last month or even year over year.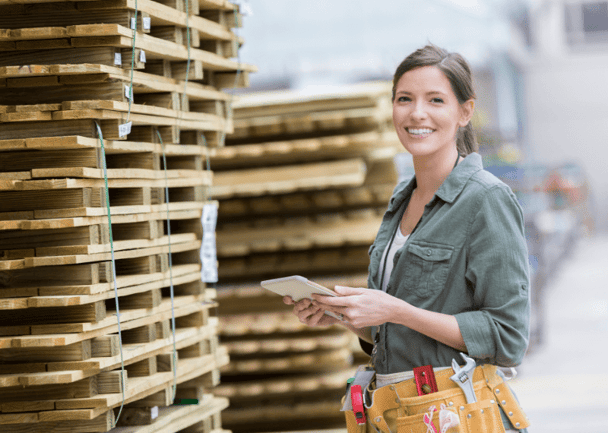 Customize dashboards
Manage your time with ease
With our flexible BI solution, your whole team can quickly build customized
dashboards
, manage their favorite views and even create dashboards with ease.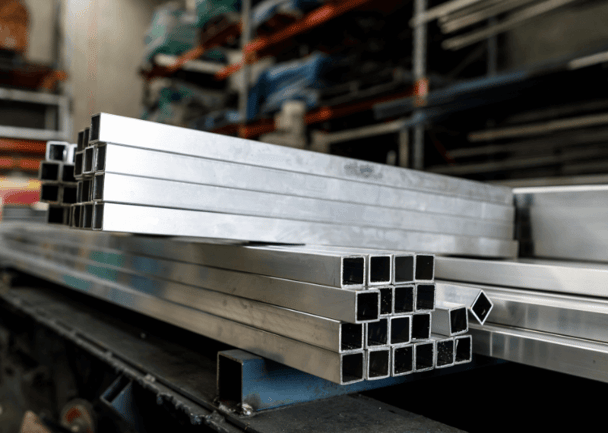 Out-of-the-box metrics
Industry KPIs ready to go
Pinpoint the metrics that are critical to your business success and then set to your data in Phocas. Soon you'll find new opportunities and reasons for product slippage or change!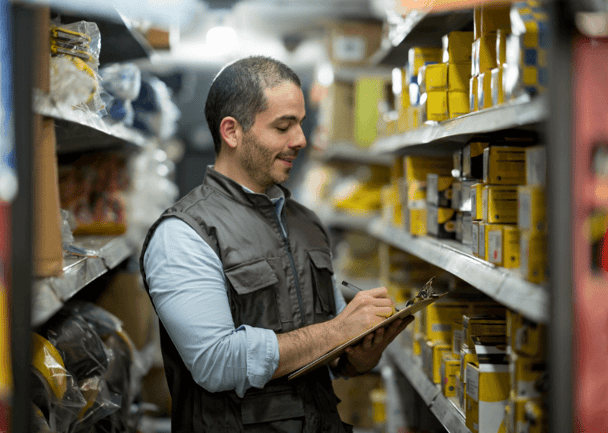 Business planning and analytics built for building and industrial

Access data quickly and easily
Cloud-based data analytics means you can access your data anywhere, anytime on your phone or mobile devices.

DIY reports
Stop wasting time with clunky reporting tools! Simplify reporting and amplify visibility with our easily customized dashboards.

Delight customers
Drive customer success and help them make better decisions by providing clear and concise analytics that demonstrates their needs based on historical trends.
Average doesn't move the industry forward, but we do.
Our mission at Phocas is to make people feel good about data. This is reflected by our customer satisfaction - the highest in the category - and the fact that 97% of surveyed customers* would recommend us to a friend!
Product Satisfaction
10
Phocas
Business Value
9.6
Phocas
Customer satifaction
9.4
Phocas
Data analytics for building suppliers and manufacturers
Building suppliers and manufacturers must embrace new technologies to respond to challenges, overcome threats and take advantage of opportunities. Download the eBook now.
Understand the past, operate better today, and plan well for the future
Whether you want to get your data organized for your team or you're looking to combine business intelligence capabilities with financial reporting, planning and analytics… We can guide you. Let's see if we can help.