Unlock your retail revenue potential powered by data
Modern sales led by actionable intelligence
Couple your supply chain with retail business intelligence and data visualization tools that can boost revenue and transform your point of sale management. Phocas consolidates your financial, product, customer and supplier data into one real-time view.
Consolidate data from many sources
Hairhouse executives love Phocas' sophistication and the ability to view sales from 140 salons from any perspective.
Read the case study
Finally an easy button for your retail data
Success story
A single source of truth for clothing retailer, Gazman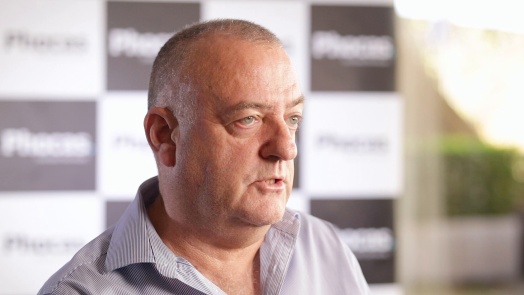 Using Phocas it gives an awareness of what products are selling in the store and whether they should move a product front of house or back of house based on the sell-through.
— Peter Denison, Chief Information Officer at Gazman.
Hear from more retail customers
Actionable intelligence
Make pivotal decisions quickly with real-time data
Create targeted promotions, identify link-sell opportunities, see floor sales across locations and much more with
dashboards
that can be customized to match your needs.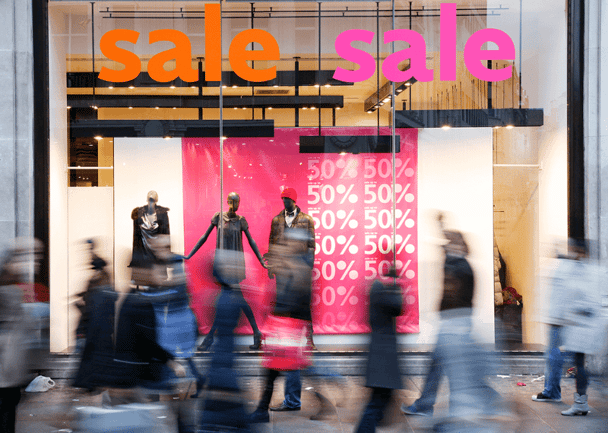 Inventory control
Manage stock across locations with ease
Control worldwide
inventory
with ease. Leveraging tools that can quickly pivot between high-level and granular views to help you avoid costly issues like deadstock and stock-outs.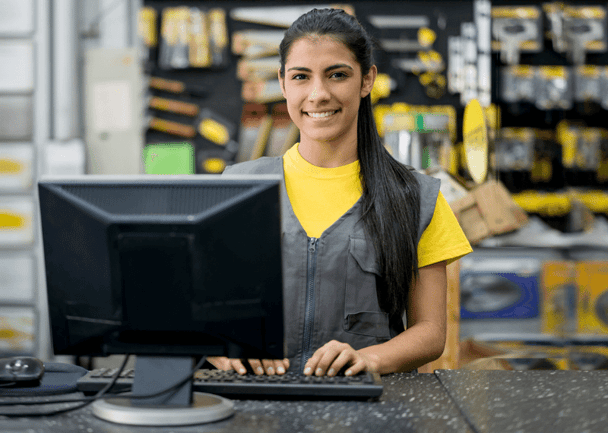 Meet demand
Anticipate customer needs by analyzing historical trends
Customers are the core of your growth, and with penetrative data tools you can anticipate purchase trends to meet demand and delight your consumers.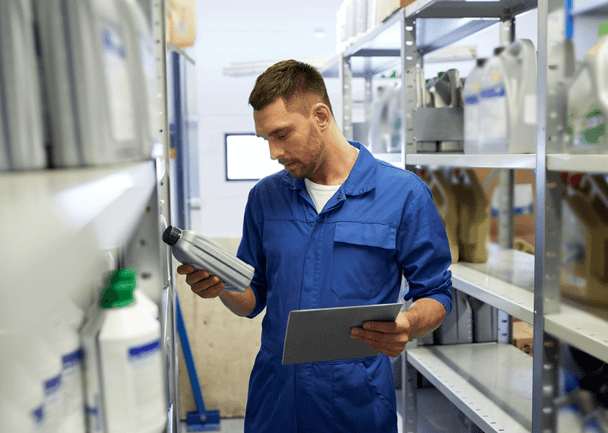 Phocas benefits for retail
Full-funnel visibility
From your suppliers all the way to point of sale, track data holistically to ensure you're minimizing waste and maximizing profit margins.

Unify your team
With flexible, easily accessible dashboards, you align commercial managers behind a single view of intelligence. Share focus, share success.

Unearth customer data
Let your customers lead the way! Analyze spending patterns and behaviors to improve sales tactics and increase profit.
Average doesn't move the industry forward, but we do.
Our mission at Phocas is to make people feel good about data. This is reflected by our customer satisfaction -
the highest in the category
- and the fact that 97% of surveyed customers* would recommend us to a friend!
Product Satisfaction
10
Phocas
Business Value
9.6
Phocas
Customer satifaction
9.4
Phocas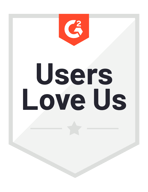 Loved by retailers
Don't take our word for it!Here is what our retail customers have to say

"Phocas helps us deal with the issues that arise, and we methodically work through each one and move to the next."

Rob Seeley
General Manager
MUK Haircare

"It allows us to be proactive and influence the business rather than having to react after the fact when it's too late."

Andy Taylor
IT manager
Baylis & Harding

"It's simple to get really detailed results. If there's a product our Sales Reps are having trouble selling, we can see this."

Laura Kendall
General Manager
Splosh
Top KPIs and metrics for retail
Retailers generate and aggregate significant data from their customers, and increasingly more from other systems and departments. Downaload the eBook to find out the critical metrics your retail business needs to measure.
Understand the past, operate better today, and plan well for the future
Whether you want to get your data organized for your team or you're looking to combine business intelligence capabilities with financial reporting, planning and analytics… We can guide you. Let's see if we can help.