Dynamic reporting and analytics built for construction
Industry-specific data tools to improve margins and empower your teams
Phocas works directly with ERPs such as Sage and Acumatica to help you drill into key project and financial information to determine how operational decisions impact financial performance in real-time — helping you and your team to respond faster.
Phocas for construction
Phocas' best-in-class business planning and analytics software can help improve your margins and streamline your processes.
Finally an easy button for your construction data
Role-based access
Track the data that matters to you
Whether you're an
executive
, project manager or
accountant
, Phocas business intelligence for construction professionals gives you access to the information you need to better manage the details that matter to your role, from retainage and cash position, to labor efficiencies, WIP management and cost variance.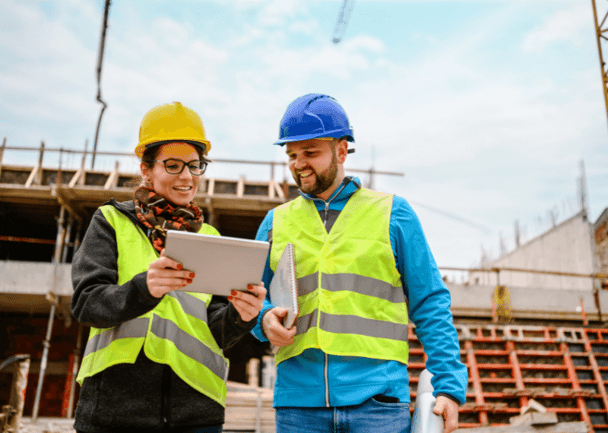 Better decisions
Extract data, detect patterns, discover strengths and weaknesses
You need to see clearly what is going on so you can react, plan, adjust and move forward with informed decisions. Having the right information at the right time, presented in the right way can have a major impact on your project success.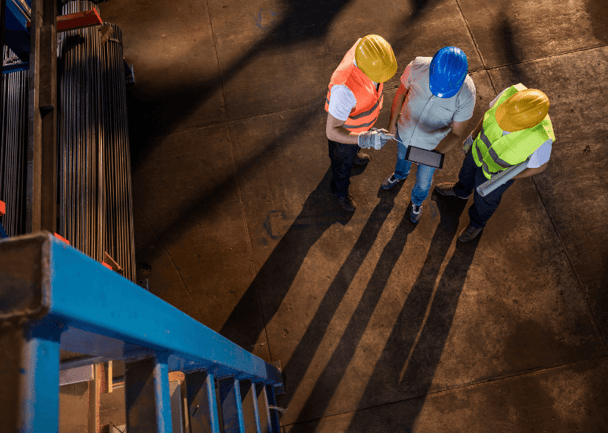 Track finances
Manage your inbound and outbound cashflow with ease
Construction projects are a barrage of activity, with a constant rotation of work crews, equipment and supplies. Easily monitor
cash flow
to ensure what is coming in covers what is going out, so you can meet your project deadlines.
Learn about Phocas Financial Statements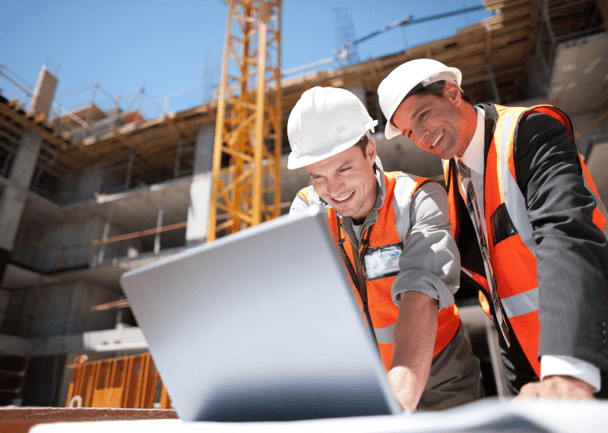 How Phocas helps construction companies and contractors

Save money, increase efficiencies
Consolidate data from across divisions and projects to help monitor and improve margins.

Gain unparalleled visibility
Cloud-based data analytics ensures users can access data anytime and anywhere, to answer questions quickly and mitigate risks every step of the project.

Improve project management
Dashboards and visualizations help construction organizations quickly analyze their key business data for improved decision-making.
Average doesn't move the industry forward, but we do.
Our mission at Phocas is to make people feel good about data. This is reflected by our customer satisfaction -
the highest in the category
- and the fact that 97% of surveyed customers* would recommend us to a friend!
Product Satisfaction
10
Phocas
Business Value
9.6
Phocas
Customer satifaction
9.4
Phocas
4 ways to improve performance with data eBook
This eBook contains tips on how to run a data-driven business, get more value from your ERP, make better decisions and manage stock in the construction industry.
Understand the past, operate better today, and plan well for the future
Whether you want to get your data organized for your team or you're looking to combine business intelligence capabilities with financial reporting, planning and analytics… We can guide you. Let's see if we can help.