Technology has never been more important to improve efficiencies and productivity. Your IT team recognizes the pace of change, the growing volume of data and the pressure for better reporting.
Phocas helps IT teams to consolidate data in a way that is easy for your whole business to understand and action.
This eBook contains some helpful hints to build a case for data analytics.
Download this eBook by completing the short form below.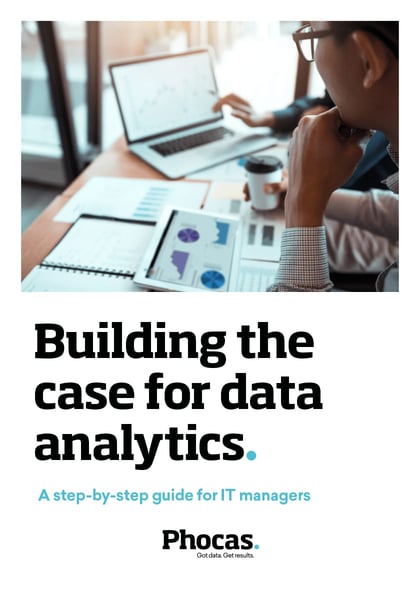 Let's download your free eBook