Importing users with CSV Import
In this video for administrators Andy shows how to add multiple users by importing from a CSV text file (e.g., based on an Excel spreadsheet). You can then refine permissions and settings using the bulk update feature.
Supporting documentation
Presented by Andy Bass
Implementations Consultant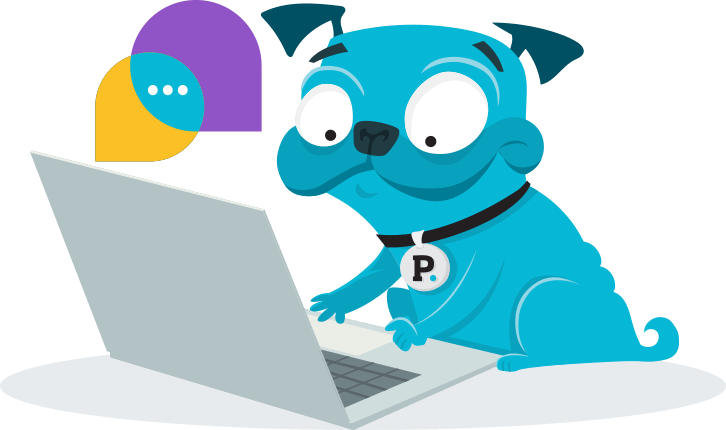 Help & support
Have questions or need to report an issue with a Phocas product?
Get support