Modern business reporting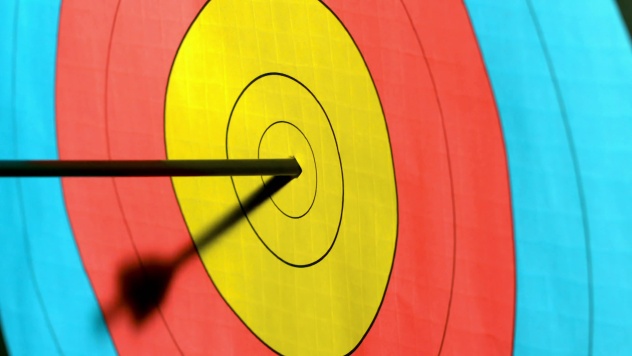 A pulse check on your company
Reporting is a broad term, but we think of it as gaining a clear understanding of what's going on inside your business with clear-cut numeric data. You can't really argue with the facts. Phocas is about presenting transaction data in an intuitive way using penetrative tools, represented in real-time or based on historical performance.
Save time
It helps me work more efficiently
Being able to run automated reports in minutes instead of hours saves enormous amounts of time. It's quick to change report criteria and the ease of obtaining information in a usable way, and the speed at which you can get analysis of the data is game-changing.

Report to masses
It's a company-wide tool
Phocas provides an ideal solution for producing consumable views of information for different job roles using background permissions. This can reduce dependence on Excel reporting by around 60%.
Take a guided tour of Phocas Analytics

Easy reporting
Let them do their own work and not ask IT for reports
The simplicity of creating reports makes it easy to pull insights fast. Phocas integrates seamlessly with your current ERP, providing a frictionless way to improve your data and reporting practices.


Immediate
The biggest benefit is not having our sales reps rely on our IT department to create reports from legacy systems. They also don't have to rely on standard out-of-the-box reports that can be limited in scope.

Specific
Phocas allows you to instantly dive into the relevant data and find anything you need - from summary numbers to granular, specific data. From day one, users can access tracking and reporting on essential KPIs and metrics that are specific to their role and industry, that can be customized for their business' unique needs.

Proactive
Set-up alerts and have reports come to you via email to keep you and others informed on key indicators in your business. Getting reports out to field is easy and painless, and managing report subscriptions will simply sending and revolutionize data visibility across your team.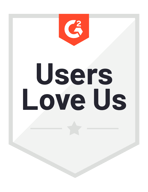 Don't take our word for it

I can't remember how long we have had Phocas Software but I recently did an unrelated pivot table in Excel and a shudder ran down my spine remembering the laborious Excel reporting we had before...
Phocas is a powerful tool
and one I wouldn't want to be without again.
Michael Gadney
Sales director
Genesis Global Systems Limited
Understand the past, operate better today, and plan well for the future
Whether you want to get your data organized for your team or you're looking to combine business intelligence capabilities with financial reporting, planning and analytics… We can guide you. Let's see if we can help.