Aaron & Company Discover Large Returns on a Small Investment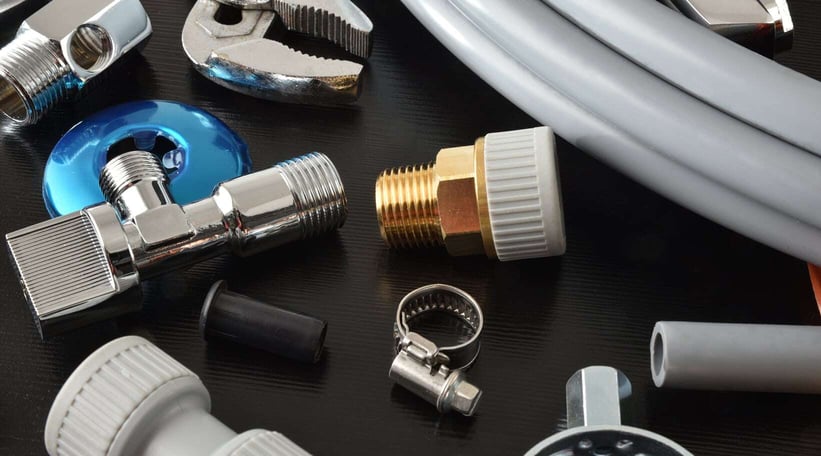 Data in an Instant
Prior to installing Phocas, Aaron & Company did not have a bolt-on software package that would easily work with existing systems (Eclipse). Kevin Manning, Director of Business Development at Aaron & Company said it was not always easy to access the right data.
Manning and his team could upload data from Eclipse to Excel but rarely did.
After the implementation of Phocas, however, Manning says "I do it all the time just because of the quick nature of it. With Phocas, you can upload the information within minutes and then you can quickly look at the data in various ways, whether it be product specific, customer specific, or in just the normal Eclipse system".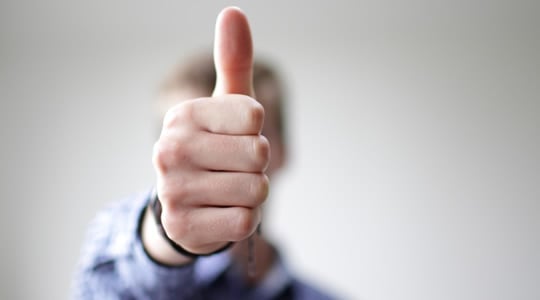 "Phocas empowers us to make dynamic business decisions by having accurate, current and relevant information when you most need it" says Manning.
"We can also get instantaneous answers to 'what if' questions. I use Phocas for really drilling down sales activity and customer activity. I can analyze data in a quicker fashion than actually cooking a report within Eclipse. I enjoy the flexibility of Phocas to be able to change my views, change the data or change the information quickly. With Phocas I like the flexibility to move quickly through the software and to look at data in various ways."
Profit and Revenue Generation from a Small Investment
For a small investment, Aaron & Company has discovered that Phocas really made a difference on ROI.
Manning claims that "it's hard to quantify what you don't lose. I can now nip things in the bud a lot faster, whether it be losing customers, business or products lines that are starting to decline. Phocas helps prevent the down slide. The time element, definitely from a standpoint of creating reports, is crucial because when you run a report you need to move on to something else while you are waiting for the report to run. Now with Phocas being so fast, I can stay in the same thought process."
Meet or Exceed Customer Expectations Based on Facts
Manning is enthusiastic about the ability to make better business decisions.
"We can drill down into reports and pull together information that can make the difference between a great business decision and a poor one", he says. "We quickly recognise what our competitive advantages are. It helps in a sense that we are able to be more efficient and allows us to analyze customer promotions with specific products, manufacturers, product lines and simply running reports. And with Phocas you can get everything within a minute!"

Aaron & Company is a leading plumbing-heating-cooling supply wholesaler in New Jersey and Eastern Pennsylvania, with six branches throughout the Garden State. Aaron & Company employs over 175 people at its six locations.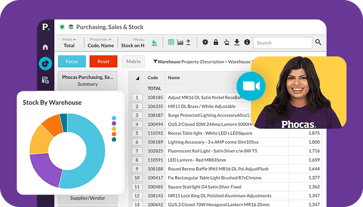 Get a demo
Find out how our platform gives you the visibility you need to get more done.
Get your demo today
Understand the past, operate better today, and plan well for the future
Whether you want to get your data organized for your team or you're looking to combine business intelligence capabilities with financial reporting, planning and analytics… We can guide you. Let's see if we can help.