Sales trend analysis made easy with Phocas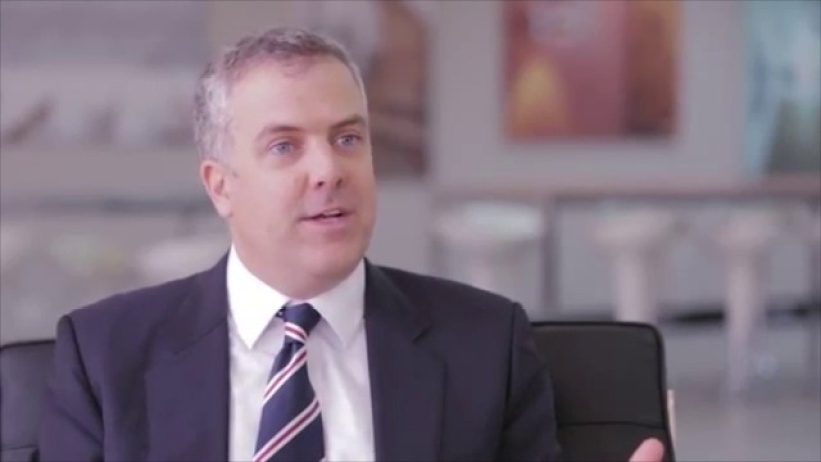 Ardex has been able to analyze and understand trends easily since the implementation of Phocas business software.
Fabian Morgan, Managing Director – Ardex Australia / Dunlop Building Products discusses the successful implementation of Phocas.
"Before we had Phocas we had various static tools for analyzing our data – but they were all too time consuming and too hard to really use effectively. All that changed when we found Phocas."
Targeted sales campaigns
Morgan declares that with Phocas we are now easily able to analyse and understand trends, what is selling, what is not selling, who is buying, who is not buying, who should be buying, etc.
"Phocas has enabled us to build very targeted sales campaigns resulting in measurable increases in both sales and profitability."
Unleashing the power of existing data
Morgan was quick to highlight an example where Phocas really delivered on its promises.
"A recent campaign was aimed at customers who were buying one product but were not buying an associated product. While in theory this data was always available to us, using Phocas we were able to build our campaign literally in minutes, whereas previously it would have taken days or even weeks to sort this data and then to analyse it to build a campaign. This was time which we just did not have!"
Phocas business development director, Michael Grant, agrees.
"Phocas is genuinely built for business users, not for IT. The simple, intuitive interface means you spend less time tinkering, and more time turning data into knowledge, and knowledge into results".
Highly recommended
Morgan continues on Phocas ease of use:
"Our initial reaction to Phocas was disbelief that it is so simple to use – yet such a powerful tool! Once you have Phocas, using your data to build sales becomes second nature. I strongly recommend any company seeking to maximise the business they do with their customers take the time to review Phocas."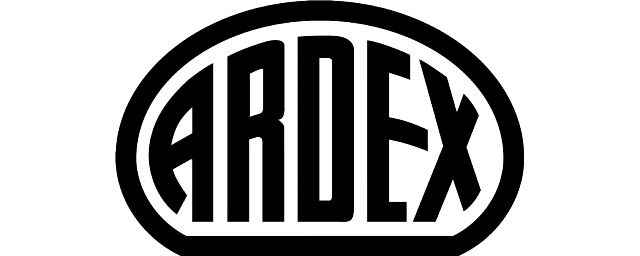 Ardex
specializes in high-quality construction materials for substrate
preparation, levelling floors, the fixing of natural stones & ceramic tiles and
other surfacing materials.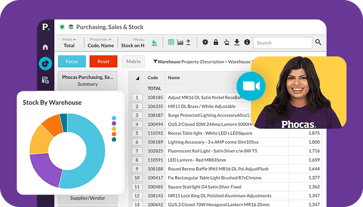 Get a demo
Find out how our platform gives you the visibility you need to get more done.
Get your demo today
Understand the past, operate better today, and plan well for the future
Whether you want to get your data organized for your team or you're looking to combine business intelligence capabilities with financial reporting, planning and analytics… We can guide you. Let's see if we can help.