Sales analysis reports help Arran Isle Holdings be proactive with customers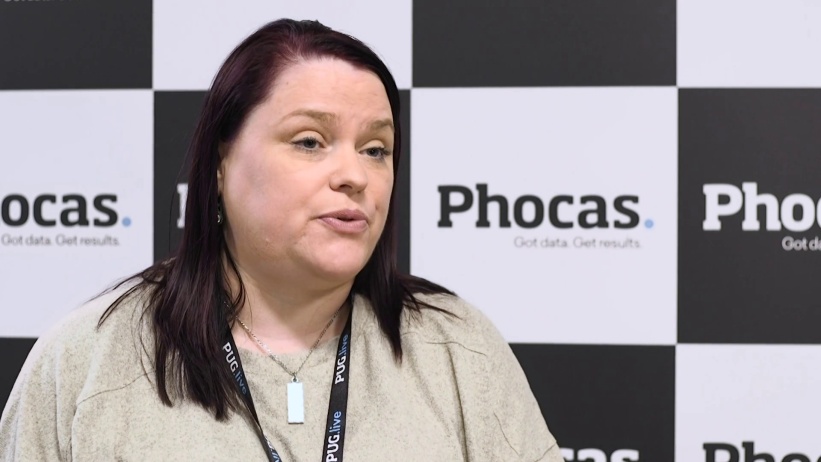 Emma Russ is an IT technician who uses data analytics to create sale analysis reports to find new opportunities and ensure the services are running efficiently.
Phocas data analytics helps Arran to consolidate its data across the two companies so everyone in the business is reviewing a single source of truth. The software was initially deployed by the sales team to see what items are selling and those that are not.
"Phocas is a big selling tool for us, explains Emma, and one of my main jobs is running through a daily checklist after the overnight build for both companies to make sure everything is running smoothly."
"Business data is vital in our day-to-day operations as people don't use paper anymore. They don't use pen and there's no addresses written down, it is all data on systems. If our main system went down, we've still got Phocas for a backup. We'd have all the customers' history."
"Phocas has one of the best support teams that we work with as an IT department. We can put a query in before the start of a business day and it's resolved straight away. So with the ease-of-use and the good support – it's a no brainer using Phocas."explains Emma.
"The biggest challenge I can see for me personally in the next five years — is as a business —we're going to be using Phocas a lot more so it's going to be educating people on how to use the software to their best ability," said Emma.
"The Phocas software makes me feel like I'm being proactive and looking for issues before somebody makes me aware of them."
Emma Ross, IT technician at Arran Isle Holdings
Arran Isle Holdings
(Arran)
is an international building products group that employs around 600 employees across 10 European facilities and manufacturing operations in China. It operates through two principal divisions servicing architectural and fenestration customers, supported by its own global sourcing and manufacturing teams.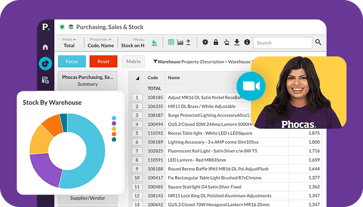 Get a demo
Find out how our platform gives you the visibility you need to get more done.
Get your demo today
Understand the past, operate better today, and plan well for the future
Whether you want to get your data organized for your team or you're looking to combine business intelligence capabilities with financial reporting, planning and analytics… We can guide you. Let's see if we can help.