Phocas is a constant in a sea of change for B&R Enclosures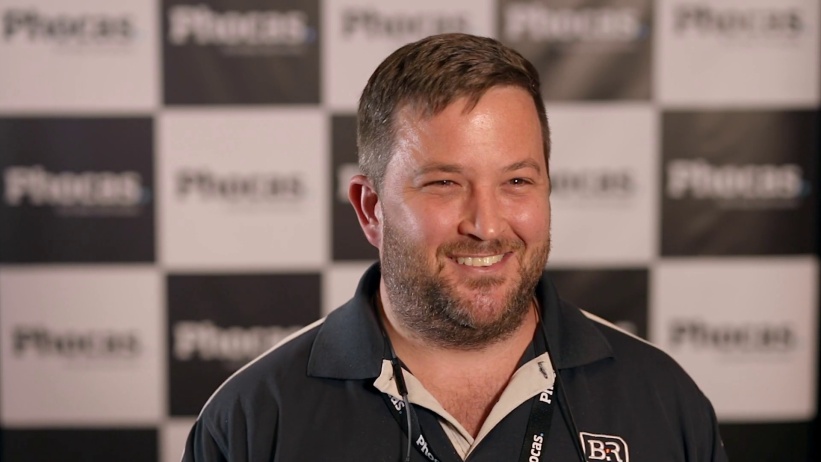 Throughout the growth and change, the company has been a loyal Phocas customer, using the business intelligence software since 2004 for sales reporting, quotation management and inventory portals for business partners. In January 2014, B&R implemented a new Syspro ERP system. As part of the planning, Ian van Haeringen, Information Systems Manager for B&R Enclosures, made a deliberate decision to maintain sales reporting in Phocas, saving the company time and money while ensuring business continuity across the sales organisation.
A consistent sales message
Changing an ERP system is a significant investment for any business, and for B&R, the implementation took more than a year to complete. B&R's sales reporting was consistent all the way through the install because of a long-term commitment to Phocas.
"Sales needs to be confident in what they sold, what orders they have in process, and what invoices they have pushed out, and have that tracked quickly. When you change ERP systems, normally the data structures and reporting change, and there are new opportunities and challenges as you transition from a legacy system to a modern architecture. Phocas already provides everything we need for managing our sales data and reporting, so change wasn't necessary." van Haeringen said.
No training necessary
In addition to avoiding reporting challenges, B&R eliminated any downtime for system training because the sales team didn't need to interact with the new ERP.
"ERPs are great for transactions and while they provide reporting, salespeople are generally not interested in transactional detail," said van Haeringen. "For the most part, they are focused on building relationships and closing sales, and less on the data and keeping it clean."
Using a new ERP requires people understand data, and if they are infrequent users of the system, it's likely that they won't understand all the nuances and interdependencies.

A constant among change
Phocas played a critical role in the ERP implementation because it remained a constant throughout the rollout and during the company's international pursuits.
"Phocas is one of the reasons our implementation was so successful," said van Haeringen. "There is enough change involved in migrating from an old ERP to a new system. You should only change what you need to change, and there was no need to change Phocas."
Key benefits of using Phocas
Delivered consistent sales reporting throughout the ERP transition

Provided sales team confidence in sales, orders, and processing information

Business continuity for company sales as rest of company managed changes

Eliminated any training for salespeople on new ERP system

Slicing and dicing of information continually reveals business opportunities while helping with strategic decision-making process

Key reason for success of new ERP implementation
B&R Enclosures is a private family-owned Australian business with global ambitions.
The 60 year-old company designs and manufactures enclosures for a variety of customers, including telecommunications, mining companies and prime contractors for large engineering projects. For the past 10 years, the company has ventured out internationally, opening offices in China, Saudi Arabia and Malaysia.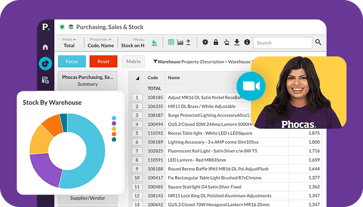 Get a demo
Find out how our platform gives you the visibility you need to get more done.
Get your demo today
Understand the past, operate better today, and plan well for the future
Whether you want to get your data organized for your team or you're looking to combine business intelligence capabilities with financial reporting, planning and analytics… We can guide you. Let's see if we can help.