Countrywide Electrical Distributors enhance business data with Phocas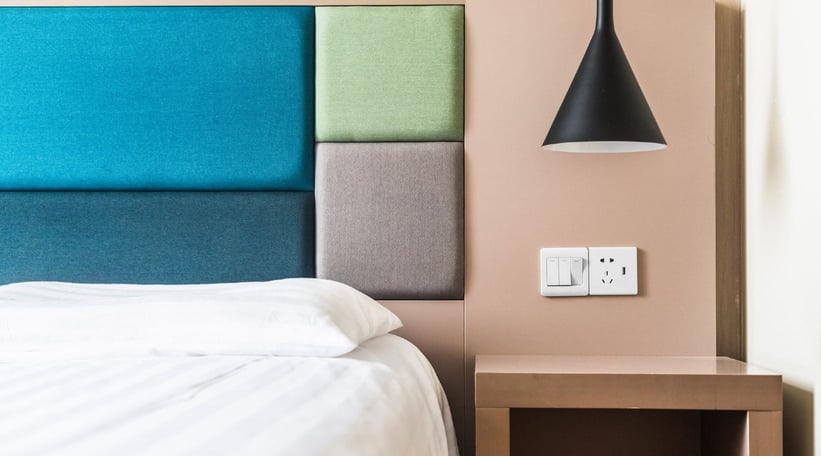 "We see Phocas as currently an intrinsic part of what we do..." - Sales Manager, Barry Brown.
'...to provide an unmatched, comprehensive service for the electrical wholesale market.'
This has been the aim of the CED team from the outset when the company was formed over 20 years ago. Starting out with just a small range of fans, over the years the company has grown to offer over 4000 lines in everything from sockets to site lighting. CED implemented Phocas four years ago & we sat down with Sales Manager Barry Brown to find out why he chose Phocas as Countrywide's business intelligence provider.
The Challenge:
"Previously we had quite a long hand version to get our business reports. We have an operating system that is very powerful in terms of reporting and we have a host of reports written for our system. However, those reports were primarily regarding stock control, inventory, purchasing and only a handful of them were really for the benefit of the sales function. We felt that Phocas would bring something a little bit simpler, more straightforward, that could just sit across the top of our operating software and just lift the information out and allow us to drill into the data" Said Barry
"I think the other thing we were looking for, which is very useful, was a ready way of looking at profitability with individual customers and individual customer groups"
"Once we had seen Phocas we started to run with it. I think what helped was that a number of our customers were already using it"
How Phocas has helped:
"In terms of profitability with customer groups, Phocas has helped us tremendously. Also the perceived professionalism in front of the client has increased. So when our sales person is in front of the client they can talk with some authority about where we are with that particular account. Are we growing? Are we going backwards? If so, why? What's selling well? Where is a customer perhaps missing out on an opportunity? We know that 80 per cent of our customers buy a particular item in big quantities, but you, Mr Customer don't? Why is that? So it certainly lifts our professionalism in front of the customer because sometimes even the customer does not realise that they have stopped stocking or buying product X from us"
"The other thing which Phocas helps with greatly is that I've always believed that sales people need to know on a week by week basis how they're performing because the normal measurement is what sort of month have we had? So what I've always liked to do, and Phocas is a massive help with this, is to let the guys know on a weekly basis how they're progressing in the month so that at least you can remove some of the risk of a guy getting to the end of the month and getting a really nasty shock."
Final thoughts
"We see Phocas as currently an intrinsic part of what we do and an aid to our sales and marketing activity & would have no hesitation in recommending Phocas. I think from my point of view the testimony would have to be based on the fact that it gives you great flexibility and ease of getting at important data very, very quickly and turning it into a very useable format"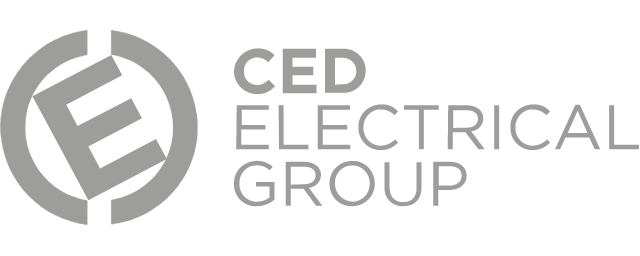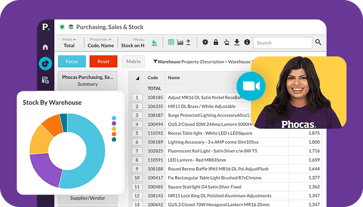 Get a demo
Find out how our platform gives you the visibility you need to get more done.
Get your demo today
Understand the past, operate better today, and plan well for the future
Whether you want to get your data organized for your team or you're looking to combine business intelligence capabilities with financial reporting, planning and analytics… We can guide you. Let's see if we can help.