Manufacturer uses Phocas for production performance management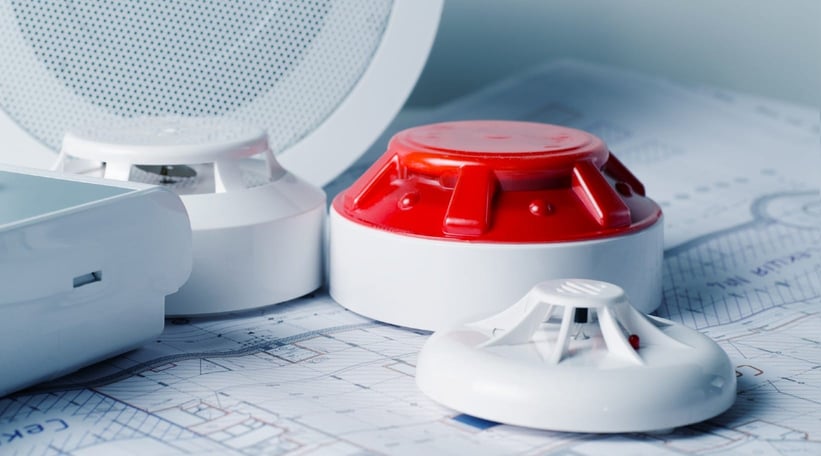 The use of data has expanded dramatically for CQR, and it now takes a data-driven approach to production performance management, inventory management and component purchasing decisions — to find more ways to drive efficiencies.
We spoke to Colin Rivett, the commercial director at CQR. He is responsible for all the information technology systems that oversee every data point from assembly to order to a dispatch code. CQR has about 60 employees and a turnover of £8 million per annum.
Stronger sales strategy
Phocas business intelligence helped CQR to determine "how it sells" so they could devise a more robust sales strategy based on what products are best performing and what products are not.
"Phocas in itself doesn't increase sales, but it tells us what we need to do to make this happen," said Colin.
Production performance management
To transfer production performance data into Phocas, CSR has put a data logger onto its factory equipment to analyze different machines, the efficiency of shifts as well as compare how long it takes to make the different cable.
"Currently, our biggest challenge is to make enough cable to satisfy demand. Phocas is helping us find where we are under-utilzing our labor or our machinery – to find the gaps so we can make more product,"said Colin.
Favourite features of Phocas business intelligence
Colin likes the overall flexibility of the product, which means he can slice and dice sales information any way he wants as well as to measure KPIs across production and stock holdings.
"Phocas sits so brilliantly in that middle ground of being easy-to-use at one level, but you can also go as deep as you want into the software and analyze everything. Phocas makes me feel like I'm in control of the data within my business," said Colin.
CQR Security Limited is a British manufacturer, making equipment for the security intruder market such as cable and door contacts. Initially, the company deployed business intelligence to analyze its sales and get a better understanding of its top-performing products.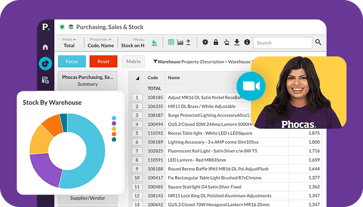 Get a demo
Find out how our platform gives you the visibility you need to get more done.
Get your demo today
Understand the past, operate better today, and plan well for the future
Whether you want to get your data organized for your team or you're looking to combine business intelligence capabilities with financial reporting, planning and analytics… We can guide you. Let's see if we can help.