Phocas Brings Clarity to the Sales Environment at Days Healthcare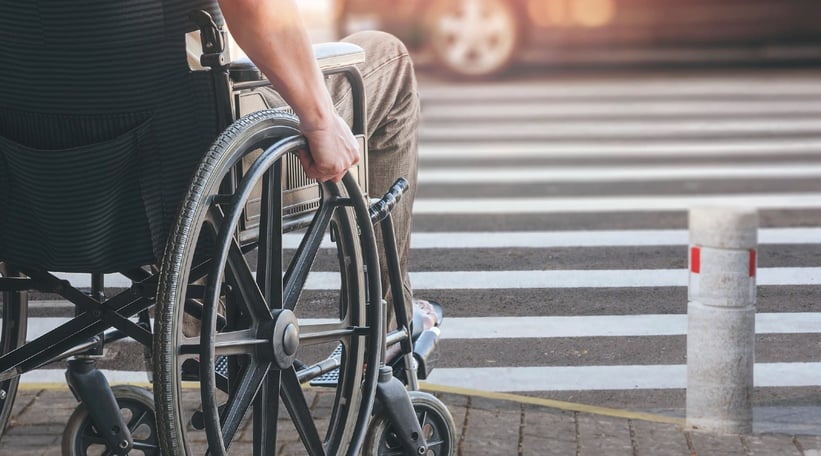 Understanding Customers and Increasing Their Purchasing Opportunities
Since installing Phocas, Days have found it to be an invaluable tool in the day-to-day running of the company.
Here's Chris Manning, Sales Manager for Mobility Products:
I use Phocas on a daily basis to help me understand more about my business. One of the ways I use it is to help me prepare for customer visits.
For example, prior to a recent meeting, I wanted to understand what this particular account had ceased buying. We have never before had the capabilities to be this proactive and when I asked the customer why they were only buying from certain product types, it opened up an opportunity worth £20k-£30k per annum.
Simplifying Data and Ease of Use
Prior to purchasing Phocas, Days Healthcare were reliant on Excel spreadsheets for their sales data. "If there was information I needed, I would have to try and think of all possible parameters when putting in a request to the IT Department to prepare sales reports. Now, just a few simple clicks allow me to look at the information any way I want", Manning said.
"I find Phocas very easy to use. After a few presentations and only a couple of hours of training by the team, I was not only proficient enough to use it – I even trained some of the sales reps myself!
Improving the Sales Environment
In managing a team of sales reps, Manning is enthusiastic about the extensive benefts Phocas provides.
"Having enjoyed a bumper month, one of my reps was struggling to determine where their extra sales had come from. Using Phocas clarifed the picture for them perfectly".
"Phocas illuminates where opportunities and risks are and overall, its addition to our working practices has really helped me become a better sales manager. Phocas drills down and shows me what is REALLY going on."
"As a company, we had good growth last year but higher growth this year. Obviously, I cannot put it all down to Phocas but in terms of making us more proactive, understanding our customers better and illuminating on areas where we need to concentrate on, it is invaluable. I would have absolutely no hesitation in recommending Phocas to other companies."
Days Healthcare is an award winning business in the mobility and rehabilitation industry. Days are a major supplier to the National Health Service (NHS) and they have over 600 products available to their customers. They use Phocas to optimise their Microsoft Dynamics NAV ERP system.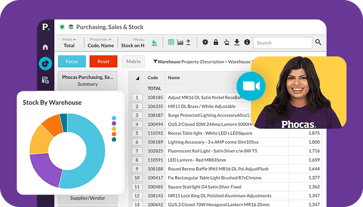 Get a demo
Find out how our platform gives you the visibility you need to get more done.
Get your demo today
Understand the past, operate better today, and plan well for the future
Whether you want to get your data organized for your team or you're looking to combine business intelligence capabilities with financial reporting, planning and analytics… We can guide you. Let's see if we can help.