Flexible, simple and intuitive – How the Hayley Group benefits from Phocas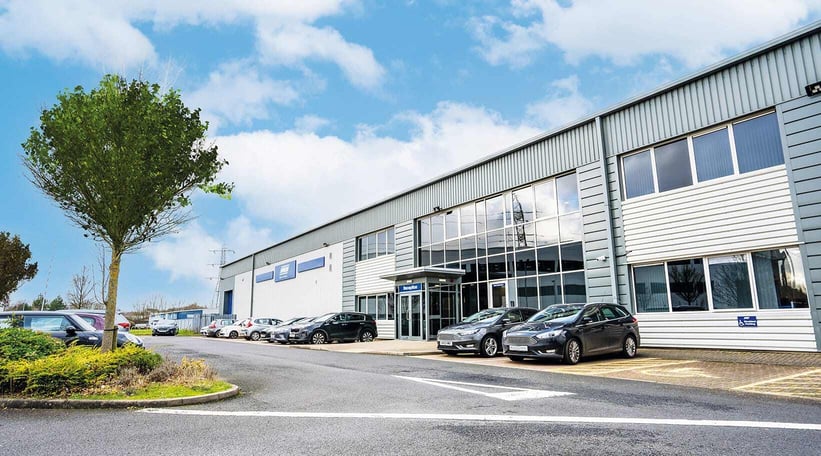 In 2008, Hayley implemented Phocas to help get more value out of the data sat within their Infor SX.e ERP system. We sat down with their Group IT Manager, Mark Law to find out what impact Phocas has had on the business since its implementation eight years ago.
The challenges
"We started looking at Phocas when we implemented a new ERP system (Infor SX.e). Whilst the ERP system was able to produce lots of information, it was really just printed information, it wasn't really something we could do anything with if you know what I mean? It didn't enable us as a business to be very proactive" Law said.
It also appears the ability for people to be self-serviced and not reliant on the IT team was a big benefit for Mark and his IT team.
"The other thing is that it made people less reliant on me and my team to produce reports which is great. It also gave us much better visibility of our business. We could very quickly drill down into information rather than looking at high level sales figures which are all well and good, but then you have to spend time analyzing it. With Phocas, we can just create shortcuts and just give the sales people the information they need, we don't really want them sat around all day looking at reports. We want them to be able to see the information they need and do something about it."
The Solution
Phocas was brought in over eight years ago and has been well received in all areas of the business enabling users to get the information they need without having to rely on the IT department.
The operations side of the business are able to monitor stock levels easily and effectively. The sales guys are looking at customer trends and the finance guys are looking at sales information as well.
"The software is very intuitive and so once everyone was given their log ins they were able to work their way around it. I think the best thing for us is that we have very little issues with Phocas. It just works" Law said
Final Statements
"Our main reason for choosing Phocas was that we found that Phocas were good people to deal with, we didn't think we'd end up being a small fish in a big pond. We found that with Phocas there was a lot of personal service involved and this has stood the test of time. I would definitely recommend Phocas, I've been involved in showing it to other customers, so I would definitely recommend Phocas as a product and as a company"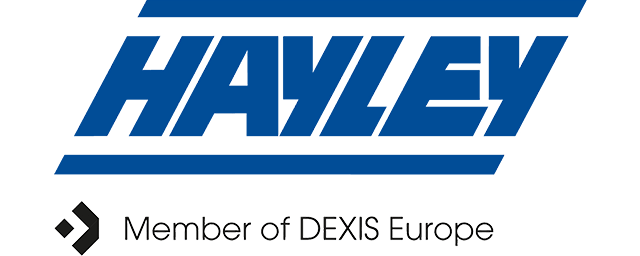 Hayley Group PLC was originally established in 1976 under the name Hayley Bearings Ltd and, as the name implies, they specialized in bearing sales. Their first shop opened its doors in Blackheath, West Midlands but due to the company's immediate success, they soon found themselves relocating to larger premises.
They've got a network of 30+ branches across the UK and Northern Ireland.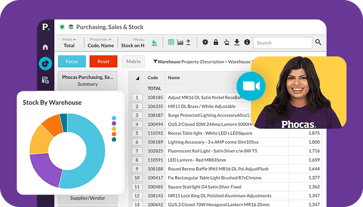 Get a demo
Find out how our platform gives you the visibility you need to get more done.
Get your demo today
Understand the past, operate better today, and plan well for the future
Whether you want to get your data organized for your team or you're looking to combine business intelligence capabilities with financial reporting, planning and analytics… We can guide you. Let's see if we can help.