Phocas Gives Heritage Brands a Clear View of their Business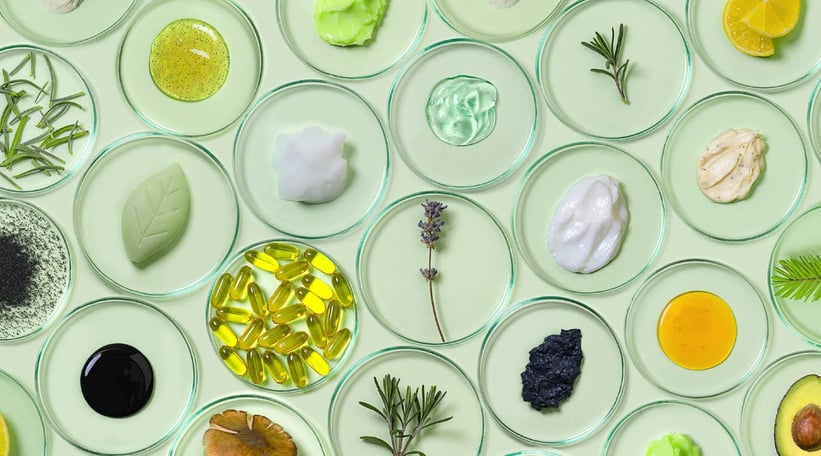 "Without Phocas, we would not have achieved what we have over the last few months in terms of restructuring our business " Jamie Pole, IT - Heritage Brands.
The business challenge:
As part of the merger Heritage Brands restructured its sales force to cope with the increased volume of existing sales and to develop strategies for further growth. To make this sales force perform at optimum efficiency required immediate access to up-to-date sales information and analysis. However, sales and customer information was held in a range of ERP and backend systems maintained by the two previous companies. "One site was SAP based, but had imported sales history from their Previous AS400 System. The second was Pronto based, and whilst it had run Phocas previously, wasn't currently doing so", says Jamie Pole, Systems & Applications Manager for Heritage Brands.
The Solution:
Heritage identified the need for a Business Intelligence solution that would allow them to merge all this data (such as debtor code conversions, over 2500 duplicates as well as stock code conversions) from a range of disparate systems into one central database. Pole comments, "we needed to give sales staff ease-of-access to information. Because of the bulk number of small transactions, traditional reporting can be slow and laborious, trolling through gigabytes of files looking for the correct detail."
Heritage Brands chose to deploy Phocas Business Intelligence Software in the central office in Melbourne while Phocas Mobile was implemented for their sales representatives on the road.
Heritage also use the business intelligence tool that comes with their Pronto ERP system for high end reporting. "However", says Jamie Pole, "when delivering to a sales focused user base, Phocas as a product has a very intuitive interface that invites more and more questions.
The Results:
The Phocas system has been live, with the merged data, for awhile now. Pole comments that "whilst it was a challenge it was a very necessary tool to assist the restructured sales force to come to grips with new products, sales history and new customers. It also allows us to do gap analysis quickly and effectively to target customers for other products"
"The mobile product is great for our reps, who are on mobile phone based connections. It's fast, easy to access and gives them all the information they need when they need it", says Pole. "And we're progressively writing more reports, as more uses are found for the product. We're also in the process of adding more category information to satisfy some external reporting requirements for our key business partners".
Phocas has been fundamental in the restructuring of Heritage Brand's sales force. Pole concludes, "The gap and sales analysis we have access to through Phocas allows us to identify small problems before they become big problems, where we can see what product lines have dropped off and why. It also allows us to help our customers increase sales and grow their business."
Heritage Brands, a formed merger of Creative Brands and Incolabs, is an Australian owned business that caters nationally for the health, wellness and beauty markets. As well as owning the Australis, Innoxa and Mode product brands,
Heritage Brands
have the Australian license and distribution for Imedeen, Revlon Nails and Eyelashes, Nailene and Fingrs. Based in Melbourne, Heritage Brands sells direct to the major mass variety retailers and over 4500 pharmacies Australia wide.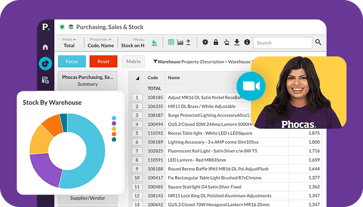 Get a demo
Find out how our platform gives you the visibility you need to get more done.
Get your demo today
Understand the past, operate better today, and plan well for the future
Whether you want to get your data organized for your team or you're looking to combine business intelligence capabilities with financial reporting, planning and analytics… We can guide you. Let's see if we can help.