Muk haircare uses Phocas to go deep into the detail and build trust with customers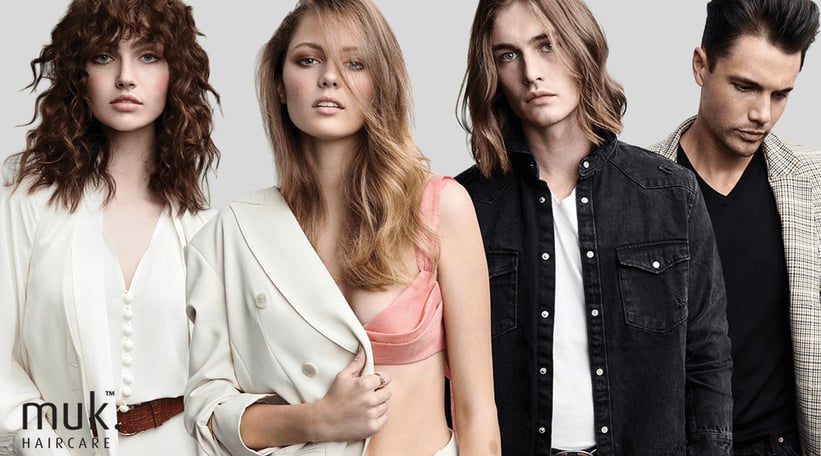 The company has limited supply issues as a result of the pandemic because factories and warehouses are still operating. Still, the industry is facing a dramatic drop in the traditional demand for products due to the disruption to hairdressing salons.
The Australian government deem hairdressers an essential service during the Covid-19 shut-down, but salon owners reviewed forward bookings, rents and the physical size of premises to make their own decisions as to whether it was safe and viable to trade.
Rob Seeley, Business and Brand Development at Muk says approximately half of its Australian customer base of salons are closed. Muk continues to work with those that are still operating to provide them with the product their customers want.
Muk uses sales history in Phocas to advise its customers during this difficult time.
"Open salons are servicing appointment clients with their colour expertise but are experiencing limited cash flow. Our Muk reps want to continue to be trusted advisers and assist the owners in purchasing what they are more likely to need, based on purchase history. For example, the most popular colour shades, which we can easily find through Phocas," says Rob.
Muk is also using its data to keep the spirits of its sales team high during the crisis by sharing good results that continue to happen.
"We all want a job and prosperity at the other end of the pandemic, so we are looking at ways we can be resourceful with the current situation, whether it be taking holidays or speeding up our Muk branded online portal," says Rob.
The Muk management team is focused on the psychology of its workforce and proactively supporting its customers to stay in business. Muk is a mid-sized company, with different resources to multi-nationals, but has the ability to be flexible in its market approach.
One of the main concerns for the sales team is not receiving monthly commissions because reps can't reach original targets. As Muk can't forecast budgets with accuracy because the market conditions change daily, it has devised other ways to reward its team based on rep territory sales linking in both the rep and the technical educator with incentives.
"The sales reps use data to continue to be productive with the customers who are buying and selling product which helps the client work their business. Additionally, the online orders and new-to-be released online process for the salons will also assist hairdressers reach their consumers from home by leveraging Muk's delivery chain," explains Rob.
Rob reviews sales and inventory dashboards daily in Phocas drilling into sales by state, by customer, by product and by channel.
"If we didn't have Phocas, it would take us much longer to know what's going on. We'd be in the dark whereas we can change direction quickly and address the needs of customers. Phocas helps us deal with the issues that arise, and we methodically work through each one and move to the next.
"Phocas is like Siri – ask Phocas a question, and it tells you the answer,"says Rob.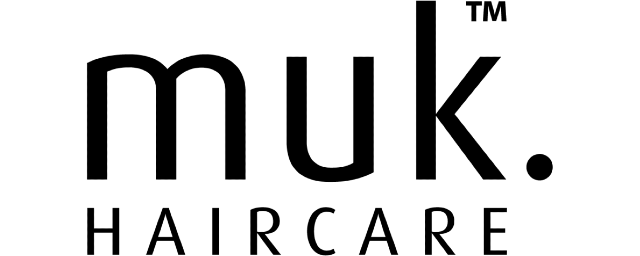 Muk is an Australian haircare brand, established in 2006. Its products are designed for hairdressers and include everything from the technical 100 plus range of hair colours to hairdryers and speciality shampoos and conditioners. Muk manufactures its products in Australia, China and Italy and as well as servicing salons nationally, it also exports to 20 countries via a direct distributor network.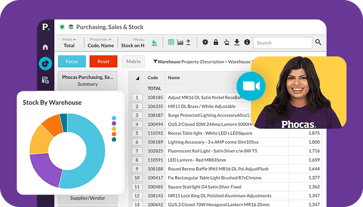 Get a demo
Find out how our platform gives you the visibility you need to get more done.
Get your demo today
Understand the past, operate better today, and plan well for the future
Whether you want to get your data organized for your team or you're looking to combine business intelligence capabilities with financial reporting, planning and analytics… We can guide you. Let's see if we can help.