East coast building supplier using Phocas to bridge data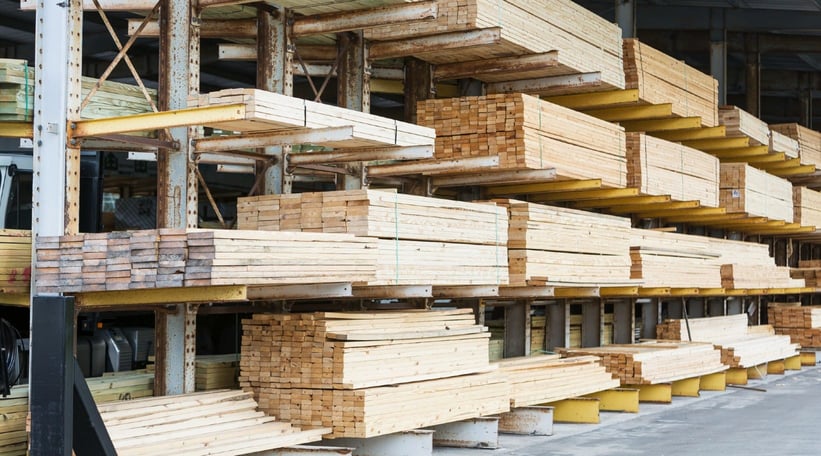 East coast building supplier using Phocas to bridge data, technology and culture gaps before, during and after acquisition of new companies.
20-30% faster reporting - with all ERP data easily accessible in Phocas.
"All our targets are using Phocas long before they see our ERP, and they are experiencing a lot of 'Aha' moments that reduce the concerns of transitioning to a new system," said Nick Aversano, vice president of operations.
"Phocas is intuitive and doesn't require an extensive amount of training, so within an hour of her using Phocas we already provided value and made her job a lot easier."
The solution
Using Phocas for pre-acquisition data integration and analysis
"On the surface, if the business financials look good, it offers similar products, is in the same vertical and geographic area, and seems to be the right size, then we get granular with our data and financial analysis. And this is where Phocas becomes key to our integration strategy, allowing us to pull financial and operations data from the company's ERP system directly into Phocas for a deep dive into the numbers."
In most cases, the technology systems and solutions used by the companies TSG is acquiring do not align with TSG's. At any given time, Aversano is doing due diligence on multiple companies, many with different ERP systems. Fortunately, no one needs to understand the other ERP system because TSG captures the operations data in Phocas and is already making decisions based on the information.
Armed to focus on ERP migration on day one
Aversano added that without the ability to integrate and analyze the data in Phocas, the integration process might not start for 12 months. Because of the data integration and analysis occurring pre-acquisition, TSG can quickly focus on migration into Eclipse the day the deal is closed.
For example, the owner of a business TSG was acquiring was used to getting daily printed reports that provided customer sales and margins. She would analyze these reports looking for abnormalities such as low margin or high margin sales. Even though the integration from Eagle to Eclipse was not completed, TSG was syncing data in Phocas. Aversano quickly created dashboards that allowed the owner to click on, sort and review her low margin sales, as well as deadstock that indicated products with no sales in the last 12 months.
Facilitating the transition to new ERP
Another example was a recent acquisition that was using an old version of DDI ERP system that did not allow for automated reporting and quick data analysis. When asked how the company completed its purchasing, they indicated there was no point of integration with the ERP and no suggested purchasing.
The company would choose a vendor every week, toggle back and forth between the ERP and sales history, review every product SKU by SKU within the sales history, determine how many of the products they had on hand, and then decide how many to buy. This process took hours.
Prior to moving all the company's business to Eclipse, Aversano and his team moved the sales data into Phocas and asked the owner what he wanted to see. He indicated he wanted to sort by vendor and see how many products from the vendor they have on hand, how many products are already on PO and how many of the products have they sold in the last six months.
"Most people in mid-level management, sales management, inventory management, and purchasing are looking at transactions in the ERP.
We give them data ahead of time and the tools they need right away in Phocas, which quickly improves strategic decision making and helps to bridge the gap between the two companies, culturally and technologically. Phocas gives us credibility with these new companies beyond the numbers."
Nick Aversano — vice president of operations, Trade Supply Group (TSG)
Giving credibility, adding value beyond the numbers
Aversano notes numerous other benefits of using Phocas to help with the transition from one ERP system to TSG's Eclipse ERP, including:
Ability to identify inventory, commonality of products, eliminate duplication of SKUs, and group items into proper categories.
Quickly review customer historical sales data in Phocas without toggling back and forth into ERP systems, cutting time by about 20-30 percent.
Provide everyone involved in the acquisition with the ability to access and analyze data quickly and easily, serving as a bridge to the inevitable transition to the new ERP.
Identify trends and excess inventory and understand commonalities of vendors to optimize pricing.
Review inventory performance and rebates position with vendors to identify opportunities to improve profitability on day one.
Creating a single source of truth
For TSG, the final piece of integration takes place when Phocas is used to merge historical data (old ERP) and the data moving forward (New ERP) into a single database. Phocas becomes the single source of truth, eliminating any need to refer back to the old system for information. All of this is accomplished without the cost and time of trying to bring the historical data from the old ERP into the new ERP.
Aversano concluded, "Organizations that have an acquisition strategy are often faced with the problem of moving their newly acquired business to their current ERP system. Besides the culture shock of change, there is the issue of having the ability to access the historical data from the acquired company and merging it seamlessly moving forward after the acquisition. Most companies do not want to absorb the cost and expense of migrating historical data to the new ERP. Phocas bridges the gap until the ERP migration and then becomes the solution for accessing historical data once the systems are integrated."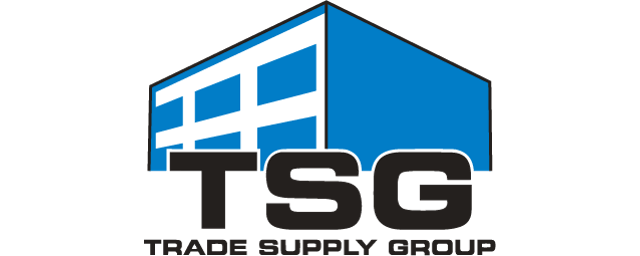 Trade Supply Group (TSG) operates companies that specialize in the distribution of building materials for trade and retail customers. Each company's management operates autonomously while benefiting from the economies of scale that come from being part of a larger organization.
TSG operations and culture are directed towards achieving best-in-class performance that delivers the best possible service for our customers.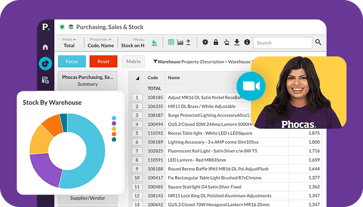 Get a demo
Find out how our platform gives you the visibility you need to get more done.
Get your demo today
Understand the past, operate better today, and plan well for the future
Whether you want to get your data organized for your team or you're looking to combine business intelligence capabilities with financial reporting, planning and analytics… We can guide you. Let's see if we can help.