BI solution helps USESI make immediate margin gains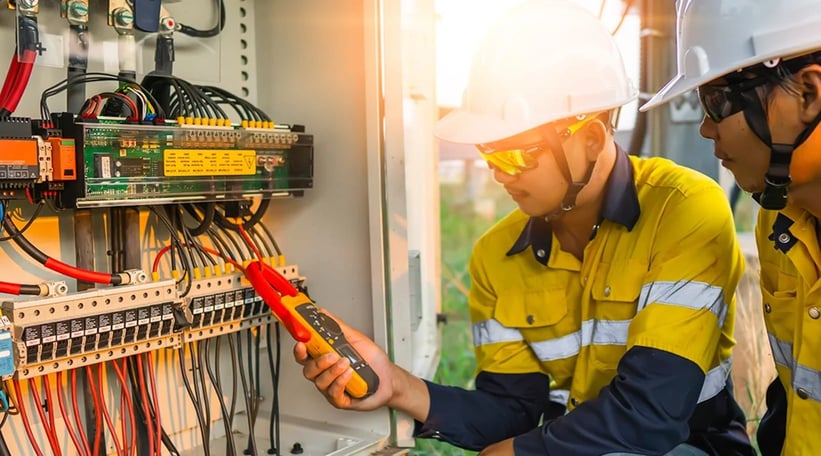 The company leverages BI solution, Phocas to "constantly push what is possible" so it gets the most products to customers as fast as possible.
Without a BI solution the reports were all the same
Speed is critical to USESI, and nothing can slow a business down more than an inability to access and use its data to understand how the business is doing. Up until 2014, USESI was collecting data, but did not have a scalable tool to disseminate the information.
The company was using an SQL-based website built with reporting services and .NET programming. The solution provided users with fixed-format reports that helped managers and sales people answer anticipated questions. Unfortunately, the solution did not provide data analytics, and accessing the data was difficult and everyone. Regardless of their role with the company, everyone saw the same reports and the system did not provide the ability to browse data in a way to answer the even more important, unanticipated questions.
"We were limited in how we could use the data, and our inability to quickly and easily access the data prevented prompt or fully informed decision making," said Chris Wallace, systems analyst with USESI.
"Our SQL team would create reports ad hoc, and while we attempted to use our reporting service as an analytics tool, we couldn't give people access to the data they needed. Business intelligence was non-existent in our company."
BI solution supports the Epicor ERP system
All of USESI businesses are running Epicor Eclipse, and when Wallace joined the company, he put in a recommendation for a BI tool to support the ERP system. After reviewing several BI tools USESI selected Phocas as its business intelligence solution.
USESI selected Phocas for its ease of use, the ability to quickly get answer to complex questions, and the fact that users are self-reliant on back-end set-ups. USESI found the software easy to implement, train and understand.
"We needed a solution that is easy to use for all of our team members," said Wallace. "The other tools made us feel like we had to be a programmer. With Phocas, a lay-person can create robust and powerful dashboards that present actionable information."
Phocas is integrated with USESI's SQL data warehouse. The data collected in Eclipse is pushed into the data warehouse and then into Phocas.
Wallace added, "We wanted a solution that could leverage our existing data warehouse and provide quick access so that executives, managers and salespeople wouldn't have to rely on programmers to generate anything. Phocas integrates with other programs and external sources, and gives our users the ability to create and save customized reports."
Rather than using standard Phocas templates, USESI is customizing the templates based on what the end-user wants to see.
"A lot of BI systems we reviewed only show you what they can provide,"said Wallace. "With Phocas, users can see what they want to see, drilling down on their own to get more detail about a transaction, product or customer. There is a flexibility in the design and implementation that allows us to act quicker than ever before."
BI solution driving business decisions
Today, USESI is increasingly using Phocas for business decisions, as it serves as the single source of metrics and goals for USESI. Employees from across the company, including executives, branch managers, salespeople, operations, purchasing and inventory management are using Phocas to turn their data into results, meeting their business or departments' specific objectives.
Phocas provides unified metrics driving us to common goals.
"It save users hours of time because they no longer have to make requests for information and wait for reports. Phocas puts actionable data at our users' fingertips so they can quickly identify trends, track salesperson and product performance, and monitor business transactions, among other key metrics," said Wallace. He also indicated that Phocas is helping to deliver a more consistent customer experience as it provides a single solution with common data facilities, explanations and understanding of various attributes to drive business decisions. In addition, USESI is using Phocas to develop new revenue-generating opportunities.
We are actively using Phocas to help us analyze product lines and margins to identify opportunities at the lowest level of detail. When analyzed together, we saw new opportunities that produced immediate margin gains."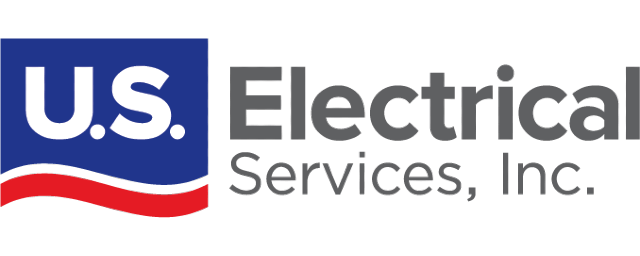 U.S. Electrical Services, Inc. (USESI) is one of America's largest electrical component distributors in the $90 billion per annum industry. The private, family-owned business has 11 companies spread across the northeast and Georgia, maintaining more than 150,000 products in four distribution centers and 85 branches.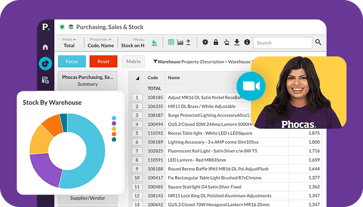 Get a demo
Find out how our platform gives you the visibility you need to get more done.
Get your demo today
Understand the past, operate better today, and plan well for the future
Whether you want to get your data organized for your team or you're looking to combine business intelligence capabilities with financial reporting, planning and analytics… We can guide you. Let's see if we can help.