uvex safety equipment protects distributor relationships using data analytics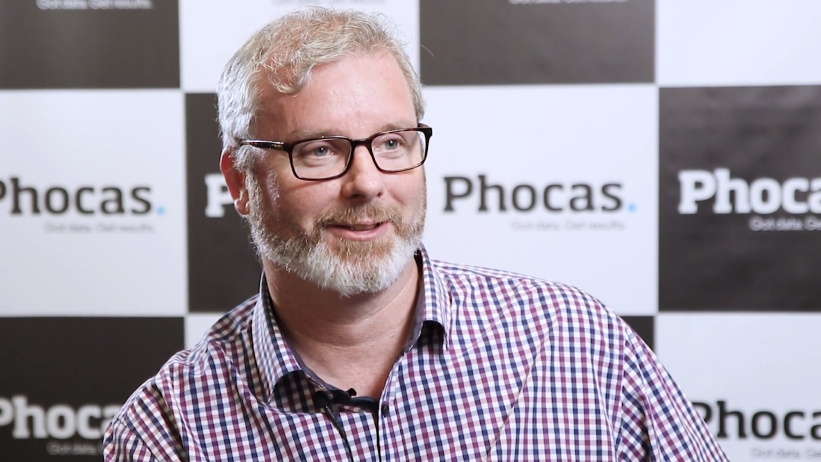 The company relies on distributors to sell its products, so uvex needs comprehensive sales data for accurate pricing decisions and to keep turnover healthy.
Distributor insights are useful
National channel manager, Chris Douglas, looks after the distribution channels and makes sure uvex can support them as much as possible. His aim is for distributors to have good knowledge of uvex brands so they continue to promote them effectively to customers.
uvex deployed Phocas data analytics about four years ago. Initially, data was put into Phocas to analyse sales information to help uncover distributor insights.
"We use Phocas for reviewing historical sales data and forecasting. It helps us make quick and accurate decisions," says Douglas.
Phocas helps make decisions about the future easy
The automatic sync tool between uvex's ERP and Phocas runs overnight so when people log-in the next day, they have updated sales and stock figures.
Each distributor is set-up in Phocas as a dimension so uvex can slice and dice the key numbers by the products they sell, at what price, by salesperson and in what region.
"We can analyse our sales data every way you can imagine. And our team can quickly narrow in on what they need to answer their questions. We easily make decisions about where to invest in the future, and on what products to support, cut or extend," says Douglas.
Improve customer service
The uvex team is always looking for ways to deliver its products faster to distributors.
"Phocas allows me to carry out gap analysis and we are using the solution more for our inventory tracking. Phocas makes me feel like I'm in control. I can see what's happening in the business and I don't feel like there's anything I've missed because I can log-in and see what's going on at any point in time, and that's important," adds Douglas.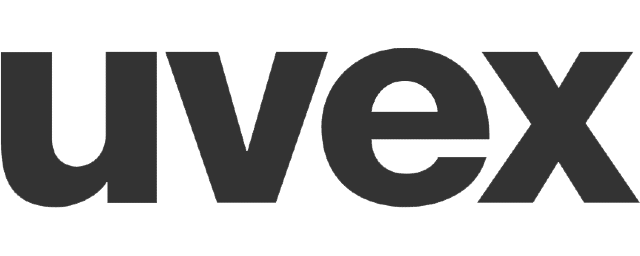 uvex safety Australia makes and distributes high-quality products designed to keep people safe at work. The product portfolio is extensive and covers everything from head to toe, such as protective helmets, safety glasses, hearing protection, respiration protection and safety shoes.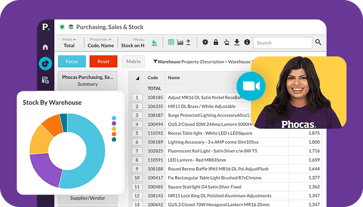 Get a demo
Find out how our platform gives you the visibility you need to get more done.
Get your demo today
Understand the past, operate better today, and plan well for the future
Whether you want to get your data organized for your team or you're looking to combine business intelligence capabilities with financial reporting, planning and analytics… We can guide you. Let's see if we can help.