Pre-built data analytics solution provides holistic business insights to drive growth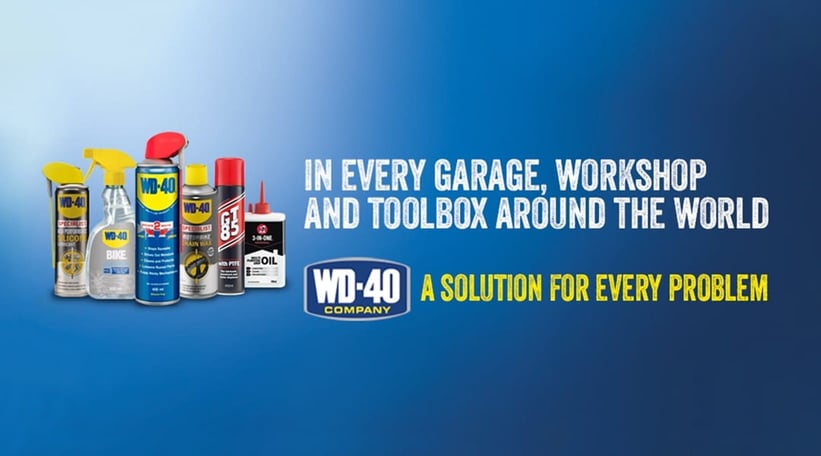 Many customers using Epicor ERPs (Prophet 21 , E10, Eclipse and iScala) are benefiting from the partnership between Phocas and Epicor. We now have manufacturers, distributors and retailers up and running with Epicor Data Analytics (EDA), our white-labeled version of Phocas offered to Epicor customers. We are excited to share the experience of household name, WD-40™.
Recently, WD-40™ European Division has turned their attention to their own special formula for pan-European business intelligence using Epicor Data Analytics . EDA is set to help establish and meet useful metrics to guide Europe, India, Middle East, and Africa's (EIMEA) significant revenue growth as part of WD-40's™ ambitious global targets by 2025.
Bringing data together
When researching the options for an enterprise-wide data analytics solution, WD-40™ wanted to use fewer products. Traditionally, they ran separate sales, financial, and forecast tools that were time-consuming and clunky to manage.
The IT team seriously considered building a bespoke solution using Microsoft Power BI to create a data warehouse, but they were concerned about the high investment in time and resources. When discussing their situation with the Epicor account manager, WD-40™ leaders were brought to meet Phocas—the developers of Epicor Data Analytics—and they were impressed by the product demonstration and future product roadmap.
"EDA is made for Epicor—it was the key for us," said WD-40 IT manager Jonathan McCoy. "It's so helpful because a lot of the development work is done for our industry. With Microsoft Power BI and QlikView, there is a product, but you've got further work to get what you need, whereas with EDA, it is all built-in. All you need to do is 'decorate' the software the way you want and that is quick and easy to do."
The ability to immediately connect to our ERP and act accordingly— not having to develop our own database structure and views—is terrific," McCoy continued. "If we had built our own solution from the ground up, it would always be a challenge to merge the sales and financials. In EDA, you can bring in sales and financial data and slice and dice in the Grid using measures and dimensions that suit our needs.
What we liked about EDA is the long-term potential of having many different functions like sales, marketing, and finance in one data analytics solution.

Measuring meaningful metrics
Part of WD-40's challenge with setting-up their metrics was the need to work across business units and combine sales and financial data. To meet their needs, EDA's database designer tool is used to draw data from both sets of figures.
We were not interested in just recreating the reports that we got from QlikView in the past—we want data insights to drive our growth," said McCoy. "The outcome of internal strategy discussions was that we're designing director-level reporting, sales manager reporting, and sales reps reporting.
"Previously, our data wasn't consolidated. It was different tickets for different countries, so it was time-consuming. We would have to do the reporting manually and then use Excel to manipulate the data. With EDA, we will finally have a combined view of our entire business across Europe."
Managing growth in the business
WD-40™ has an aggressive sales target to meet by 2025.
"We want to grow efficiently without adding too much headcount. So as a business, we need to scale-up and be more efficient and find automated ways of doing things," said McCoy.
"The sales growth will come from WD-40's current markets, and we need better data to take advantage of the opportunities and optimize around our product, customers, and channels," McCoy concluded.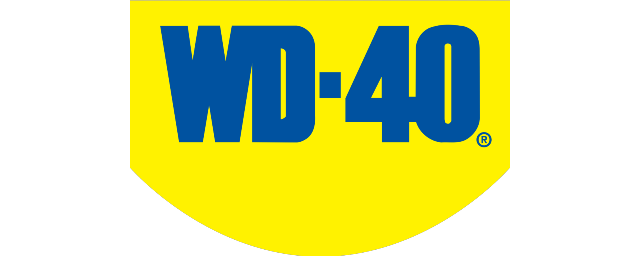 Sold and used in 176 countries to stop squeaks, lubricate, soften, and clean, WD-40™ is a much loved product worldwide.
The WD-40™ HQ team focuses on the formulation of the product, innovation, sales, marketing, and support services such as IT and finance. The "secret concentrate" for WD-40™ is distributed to third-party fillers who fulfill the manufacturing, warehousing, and distribution of the product range.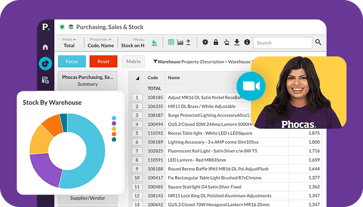 Get a demo
Find out how our platform gives you the visibility you need to get more done.
Get your demo today
Understand the past, operate better today, and plan well for the future
Whether you want to get your data organized for your team or you're looking to combine business intelligence capabilities with financial reporting, planning and analytics… We can guide you. Let's see if we can help.