The role of the Office of Finance is changing. And, it's changing fast.
The modern approach to Financial Planning and Analysis (or xP&A) "extends" traditional FP&A practices beyond finance; breaking down silos between management, operations, sales and marketing to facilitate greater cross-departmental collaboration.
If this all sounds great in theory but you're lacking the time, business-wide support or systems and tools to make the shift, you're not alone.
Watch this one-hour webinar in partnership with the Association of Chartered Certified Accountants (ACCA) to learn how to transition from static, manual planning and reporting to dynamic, company-wide planning, reporting and analysis with the help of the latest FP&A software.
It will cover:
An intro to modern financial planning & analysis (xP&A)

The changing role of finance in businesses today

Barriers to implementing xP&A practices

A summary of the recent FSN: The Modern Finance Forum survey

An explanation of how Phocas Software can help​ you achieve xP&A
In case you missed it, complete the form to watch.
Presented by: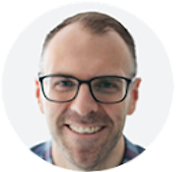 Matthew Harwood
Head of Sales and Partnerships (UK)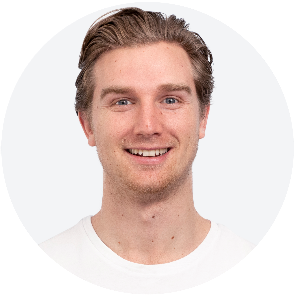 Harry Eldridge
FP&A Pre-Sales Lead