CRM: View all activities
Learn how to view all activities quickly and easily in Photos CRM. See as a list, or switch to calendar to view by week, month or narrow down to just one day.
Supporting documentation
Presented by David Chambers
Solutions Consultant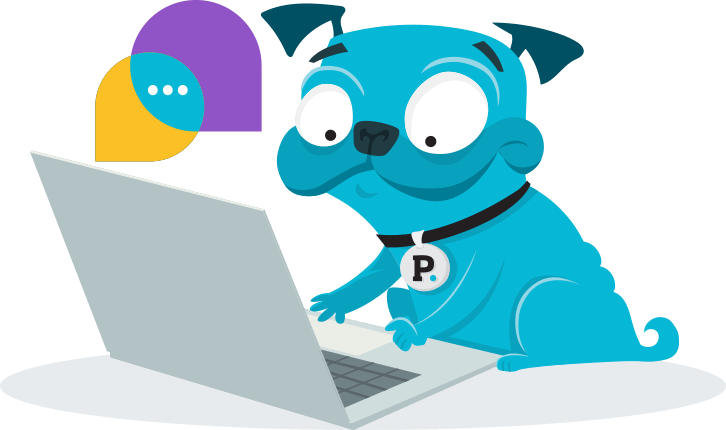 Help & support
Have questions or need to report an issue with a Phocas product?
Get support