The CRM analysis dashboard
Learn about the benefits of setting up a simple CRM dashboard in Phocas. Combine data from your CRM database with sales results for a bird's eye view of the value that your activities are generating.
Supporting documentation
Presented by David Chambers
Solutions Consultant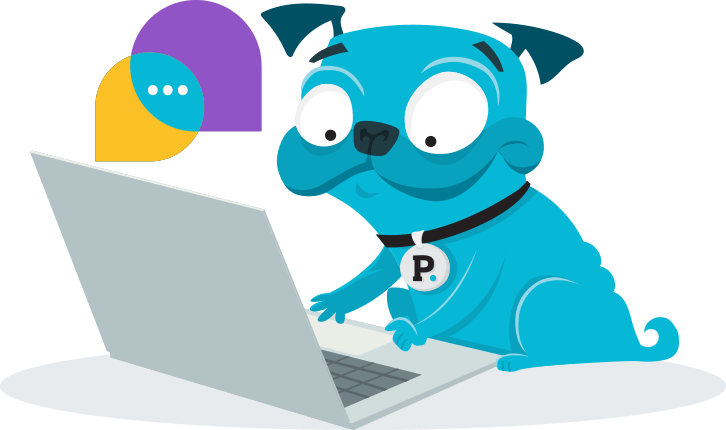 Help & support
Have questions or need to report an issue with a Phocas product?
Get support