Freeze the properties column
When you have many columns on the screen, there can be lot of data to scroll through. This video shows you how to freeze properties such as name, code etc so you can scroll as much as you like without losing sight of any important reference data.
Supporting documentation
Presented by Elizabeth Birch
VP customer Experience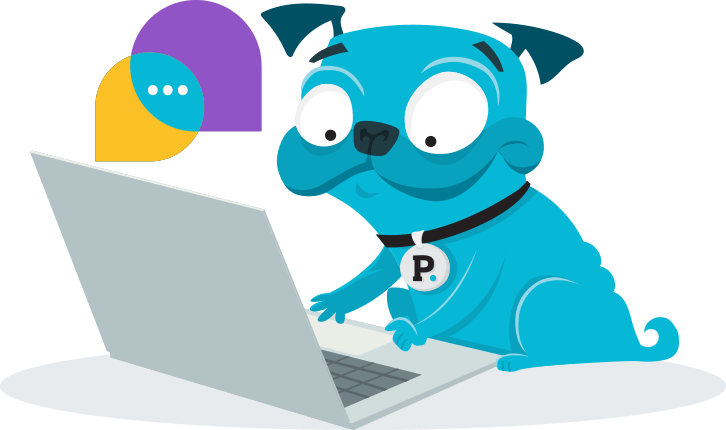 Help & support
Have questions or need to report an issue with a Phocas product?
Get support