Lock data selections
Learn how to lock selections so you can continue selecting, clearing and reseting without affecting the original selections. This feature is useful to restrict what other people see on your screen or just to save time during ad hoc analysis.
Supporting documentation
Presented by David Chambers
Solutions Consultant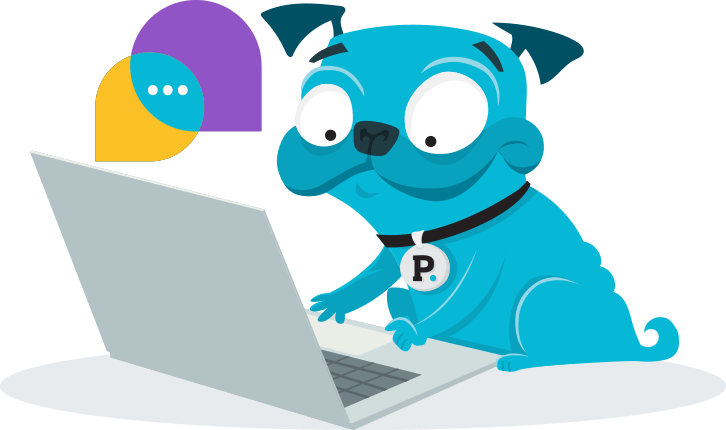 Help & support
Have questions or need to report an issue with a Phocas product?
Get support