More options for displaying data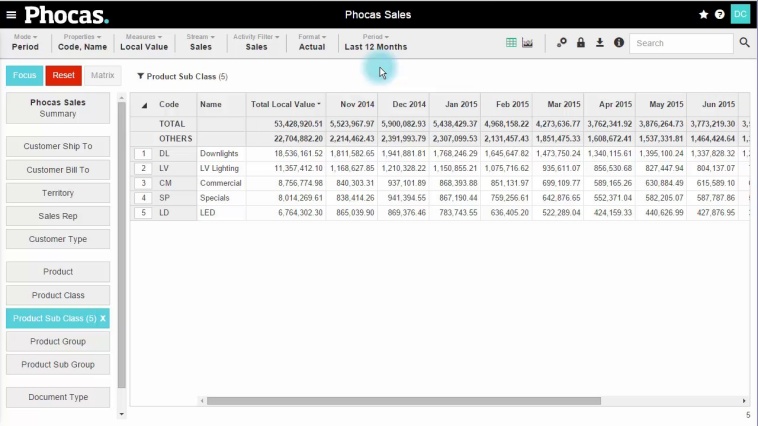 Want another way of looking at things? In this video, learn about show others, show average and hide total - one-touch features that help satisfy your curiosity by presenting your data dfferently.
Supporting documentation
Presented by David Chambers
Solutions Consultant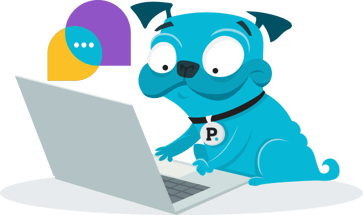 Help & support
Have questions or need to report an issue with a Phocas product?
Get support