Business performance, illuminated
Still selling the old-fashioned way?
The old method — buying materials and not knowing if they'll sell — doesn't work anymore. Deliver a more consistent buying experience to customers with data-powered selling. Understand common patterns of behavior, trends and product performance, so your portfolio matches demand.
We increased sales by £250,000 per annum
Luceco has become a data-driven sales organization that is building stronger, more loyal customer relationships.
Read the case study
Finally an easy button for your electrical data
Success story
Fast user adoption and time savings for CMI Electrical
The biggest struggle was doing things in a timely manner. Introducing Phocas helped us speed up. It's so quick to run reports and get the information I need to run the business.
— Jim Johnson, General manager at CMI Electrical.
Hear from more electrical customers
Track performance
Empower sellers with key performance insights
We believe people are motivated when they understand their individual and team results. Transparency creates healthy competition, improves sales culture and drives empathy between teams and regions.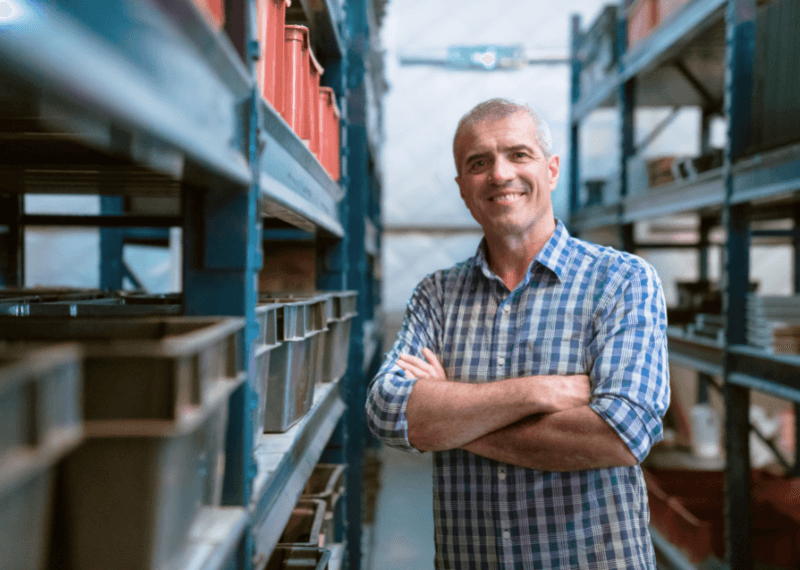 Make better decisions
Fully configurable performance metrics
Get the KPIs that work for your business; from Phocas-recommended, out-of-the-box metrics to business-specific data tracking.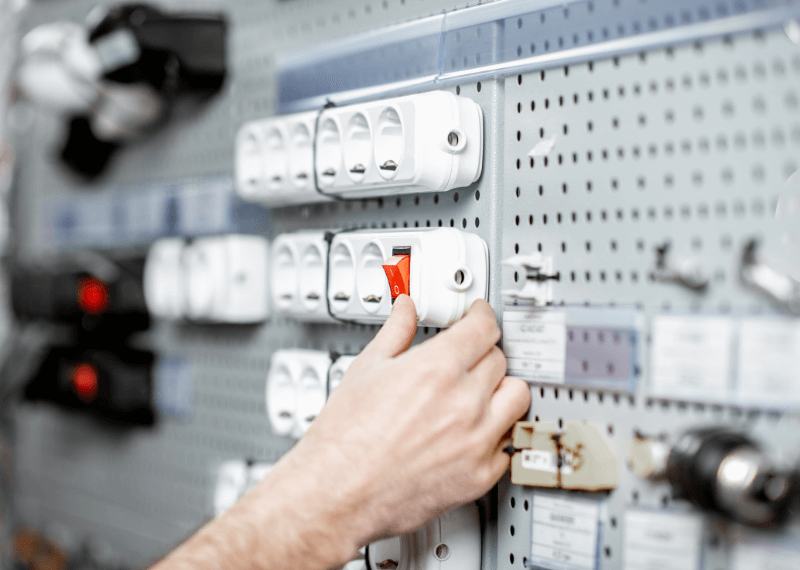 Customize dashboards
Dashboards that drive sales and streamline reporting
Access any relevant sales data quickly and easily to identify opportunities, bring in more revenue and report on key performance without going through complex ERPs.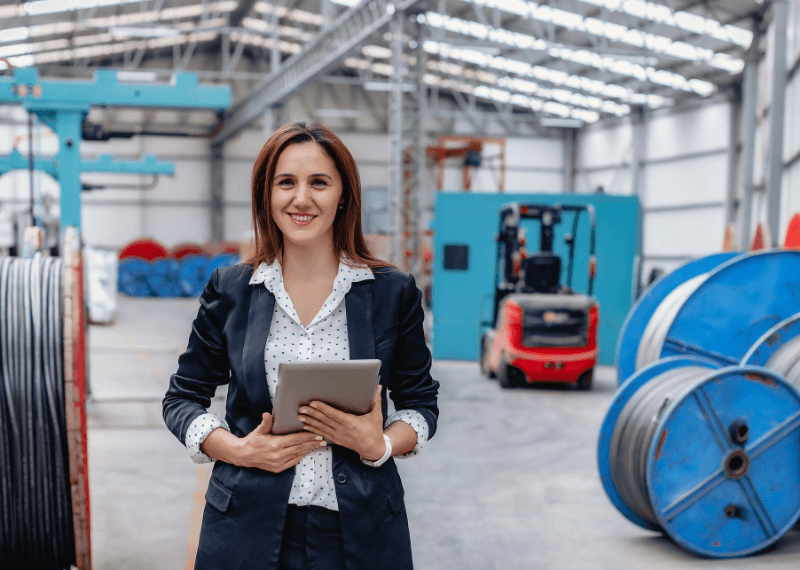 Phocas benefits for the electrical industry

Real-time data
Gain access to vital sales information from the field to make proactive recommendations and draw on it during customer meetings.

Automated reporting
Present monthly and quarterly reports every day. Visualizations are easy to produce and understand, offering intuitive measures to get your point across.

Analysis accessible to all
Get your cross-functional teams more fluent in data analytics to do business smarter and drive sustainable outcomes.
Average doesn't move the industry forward, but we do.
Our mission at Phocas is to make people feel good about data. This is reflected by our customer satisfaction -
the highest in the category
- and the fact that 97% of surveyed customers* would recommend us to a friend!
Product Satisfaction
10
Phocas
Business Value
9.6
Phocas
Customer satifaction
9.4
Phocas
Find your competitive edge in your electrical data
Electrical wholesalers that understand their data can anticipate market trends and meet their customers' needs with confidence. Download the eBook to learn how.
Understand the past, operate better today, and plan well for the future
Whether you want to get your data organized for your team or you're looking to combine business intelligence capabilities with financial reporting, planning and analytics… We can guide you. Let's see if we can help.