Phocas SOC2 security details
Our ongoing commitment to security
In late 2021 Phocas received its first SOC2 report (Type 1). This reports that we are complying with the SOC2 trust services criteria, held by the American Institute of Certified Public Accountants (AICPA).
This achievement reinforces our ongoing commitment to security for our customers and products.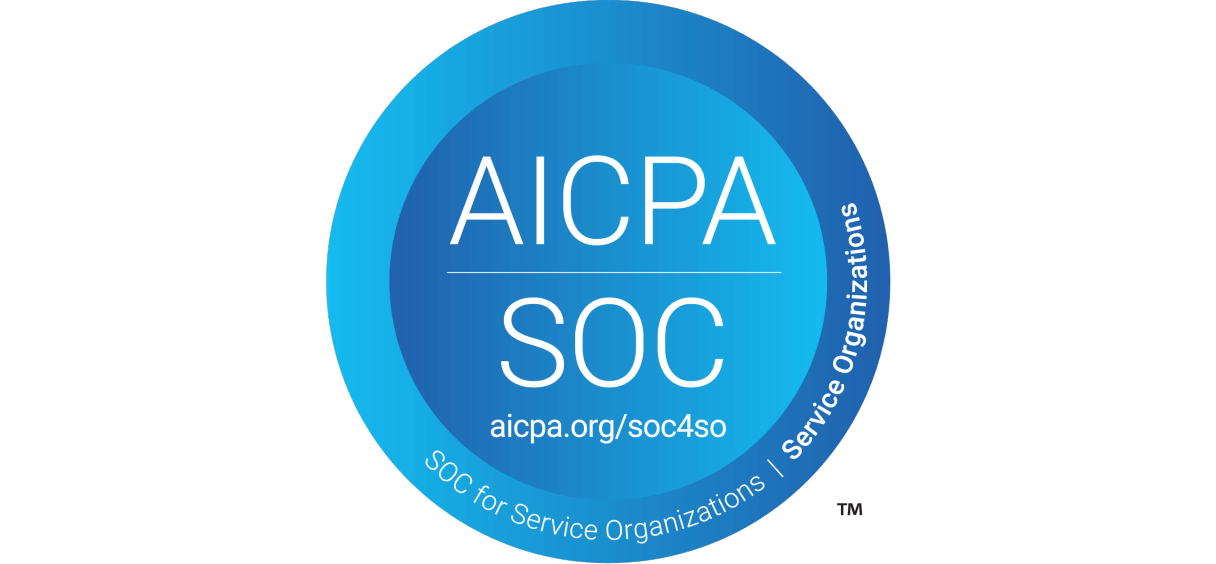 What does this mean for us and our customers?
Data is at the core of everything we do at Phocas, and we take information security and privacy extremely seriously. We hold ourselves to the highest standards when it comes to data protection and work hard to ensure our systems and technology meet industry standards.
To achieve the SOC2 Type 1 report, companies must be audited by an independent certified public accountant who works with the company on an assessment and determines whether the company meets the appropriate standards established by the AICPA.
Our SOC2 Type 1 report proves that all our product and service-related systems and processes meet industry-standard security protocols.
Our ongoing commitment to security
SOC2 demonstrates our strong commitment to security. As a customer, you gain the assurance that your data is protected and that our internal controls, policies, and procedures have been critically evaluated and match industry best practices.
We are committed to meeting the SOC2 standards on an ongoing basis, striving for a yearly SOC2 achievement.
Additionally, we continually review and implement processes and standards across all our business and customer-facing applications and platform.