Self-serve BI empowers sales with customer behaviour insights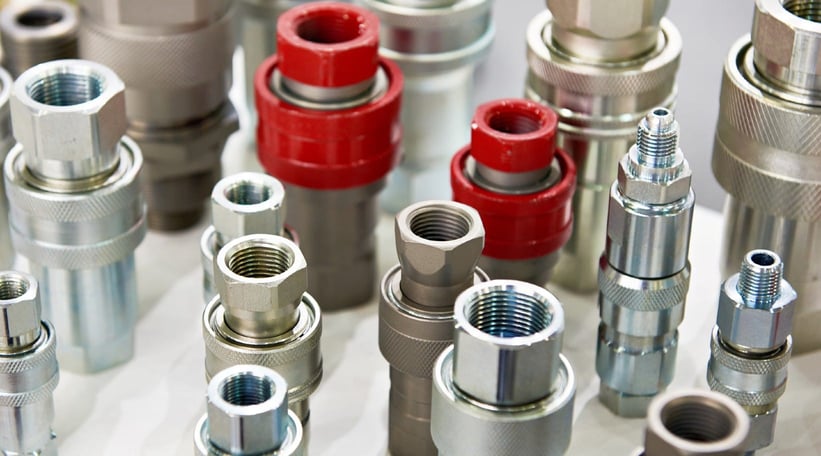 Phocas provides BAT Industrial Products with the information they need to take action to reduce the number of at-risk customers and increase sales.
Tracking customers' buying habits
With such a vast network of distributors and a large catalog of products, keeping track of customers' buying habits is critical for the small-medium sized business.
Recently, BAT started to recognize that it was losing a percentage of its customer base, particularly across specific categories. The company was using a business intelligence tool for reporting, but it was not user friendly and the process of producing report to find out when and where customers were dropping off was a long and arduous task.
"Customers typically don't tell you when they start to purchase from another supplier," said Scott Hudson, Managing Director at BAT Industrial Products. "You need to be able to find out for yourself, to ask the right questions and find what areas need improving. If you don't know that, then it may be too late. If you're not on the ball, customers will spread out their purchases into the market and cut out categories all together."
Making a quick impact
This was the situation for BAT when the company decided to deploy Phocas Business Intelligence.
While the company has only been using Phocas for a short period of time, the impact has been quickly felt, particularly with the sales reps.
"Phocas has changed the insight and armed our sales reps with the information they need to ask questions on the spot or to do the research in the car prior to a customer meeting," added Hudson. "We now have the information to ask the right questions and reduce the number of at-risk customers."
On the verge
Since starting to use Phocas, Hudson uses Phocas during BAT's Friday meetings to understand the company's status with customers.
BAT also has a large TV screen on the company's main floor, which displays a Phocas Dashboard with sales for the day compared to last year; top 10 customer based compared to prior year; and customers won, lost and dropping off.
Hudson recognizes that there is a lot more than can be done with Phocas, from accounts dashboards and CRM activity to inventory management and purchasing. He also believes that Phocas will help the company generate more business.
"We have already started to target categories that are down, and our sales reps are starting to ask why," said Hudson. "Phocas is still new to us, but our sales reps are using it every day, and we are just on the verge of using our data to improve sales."
While only a handful of people access Phocas today, Hudson considers the software an invaluable solution that is being quickly adopted internally.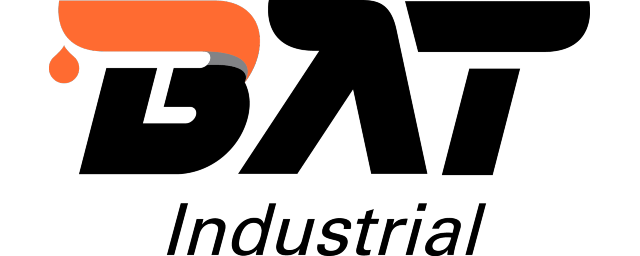 BAT Industrial Products
manufactures, imports and distributes industrial,
hydraulic hose, valves and fittings for mining, agriculture, irrigation,
transport, food processing and other industries. The Blacktown, Australia
company serves more than 60 distributors across the nation with some
25,000 line items focused on the safe and efficient transfer and control
of air, water, gas, food, fumes, chemical and petro chemical products.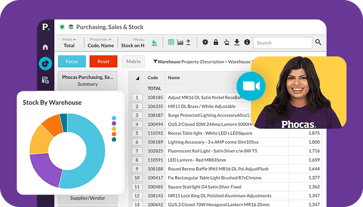 Get a demo
Find out how our platform gives you the visibility you need to get more done.
Get your demo today
Understand the past, operate better today, and plan well for the future
Whether you want to get your data organized for your team or you're looking to combine business intelligence capabilities with financial reporting, planning and analytics… We can guide you. Let's see if we can help.