Apparel supplier quickly models scenarios using data platform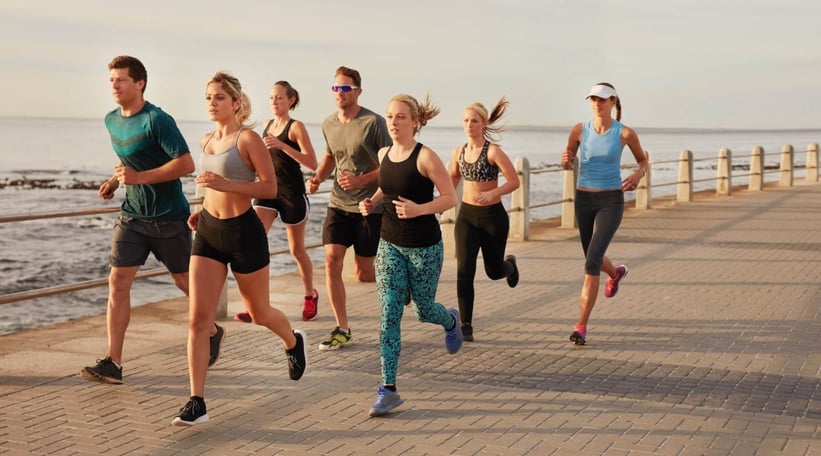 As volatile economic conditions play out globally, the team leading the third-generation family-owned business has relied heavily on its reputation with retail customers and the industry to instil confidence in the future.
While relatively new to Phocas, Lewis Rotstein from Gold Medal already recognizes the value that the software provides the business, enabling the company to look at various business scenarios more quickly.
"In the past, our VP of finance or planner would build scenarios using Excel spreadsheets," said Rotstein. "It might take a couple of hours to build one, and then if we wanted to change variables or criteria, we would spend another couple of hours building another spreadsheet. It was a tedious and time-consuming process. Now, with a couple of clicks in Phocas, we can run a variety of different scenarios to help us make decisions."
Despite the challenges facing the wholesale apparel business of tight supply chains, Gold Medal remains data-driven.
Rotstein added, "External market conditions are not going to change the fact that data is important to our business — rather, it will enhance the need for it. Phocas will allow us to better understand our data and move faster. We love the software, and we've had a very positive experience so far."
Gold Medal International (Gold Medal) is a premier apparel supplier to leading department stores and sporting goods retailers across the U.S.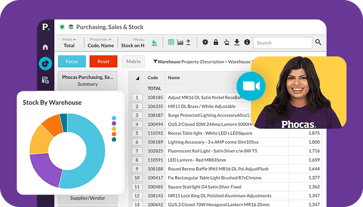 Get a demo
Find out how our platform gives you the visibility you need to get more done.
Get your demo today
Understand the past, operate better today, and plan well for the future
Whether you want to get your data organized for your team or you're looking to combine business intelligence capabilities with financial reporting, planning and analytics… We can guide you. Let's see if we can help.